COMMUNITY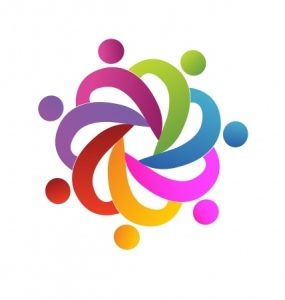 Suzanne Skolnick is an active member of the Oceanside and Carlsbad communities and frequently volunteers her time and financial resources to local organizations including, LYFF (Love Your Feral Felines), Aviara Oaks Middle School PTA, Aviara Oaks Middle School Orchestra, Carlsbad High School PTA, and Carlsbad High School Orchestra.
Skolnick Law Group places an emphasis on supporting local charitable organizations and businesses in Oceanside and Carlsbad and the surrounding North County communities, including Feeding the Soul Foundation and LYFF (Love Your Feral Felines) located in Oceanside, California and
As a business owner in Oceanside and resident of Carlsbad, California, Suzanne Skolnick of the Skolnick Law Group is committed to staying involved with the community and engaging with its citizens to further promote Oceanside and Carlsbad's family-oriented atmosphere and prosperity.
Published Articles :
Pet owners: check your homeowner's policy
Dangerous property conditions causing injury
California law treats children differently than adults
Injured bicycle riders can have legal remedies
Uninsured Motorist Coverage, what is it?