ONE-ON-ONE ATTENTION
FROM A COMPASSIONATE
INJURY ATTORNEY
Never get handed off to paralegals.
All cases are handled by our experienced attorneys.
Over $7,475,000 recovered for clients in 2017 alone!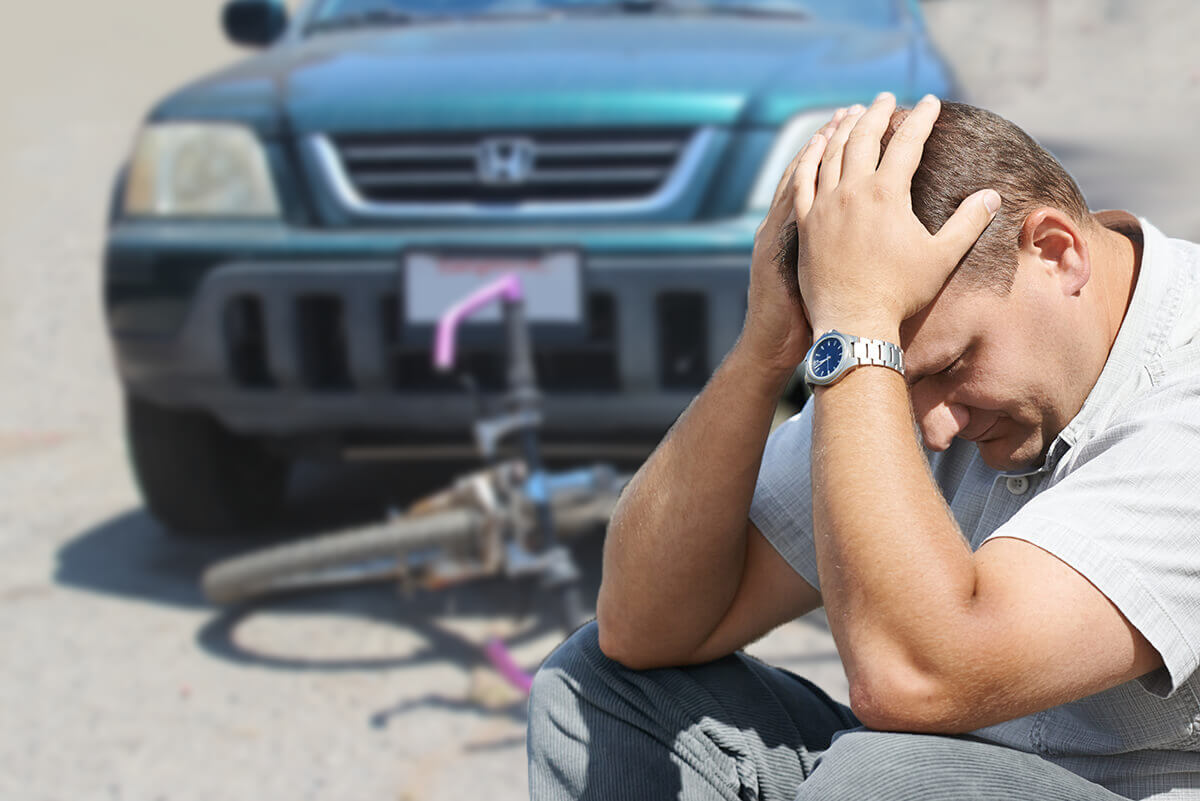 Accident Injury Lawyer in Camp Pendleton
Pedestrian and Bicycle Accidents
All injury accidents, bicycle and pedestrian accidents in particular, need to be taken seriously.  Injuries can range from a few cuts and bruises all the way to death.  Emergency room and follow-up medical bills quickly mount, and the costs of dealing with a disability continue year after year.  To receive the full compensation you deserve you're likely to need a bicycle accident lawyer or pedestrian accident lawyer on your side.
The National Highway Traffic Safety Administration notes that cyclists are at twice the risk of fatalities as motorists.  Common injuries involve head trauma as well as the back, spinal cord, jaw, and teeth.
In San Diego County alone (including Camp Pendleton) there are over 1,000 pedestrian injuries per year resulting in more than 50 fatalities (2013).  The most common cause of pedestrian accident cases include driver distraction, speeding, not signaling, and failing to yield right of way.  The most common bicycle injuries are the result of vehicles sideswiping, hitting from the rear, stopping suddenly, and cutting the cyclist off while making a turn.
You Pay Nothing Unless Compensation is Recovered!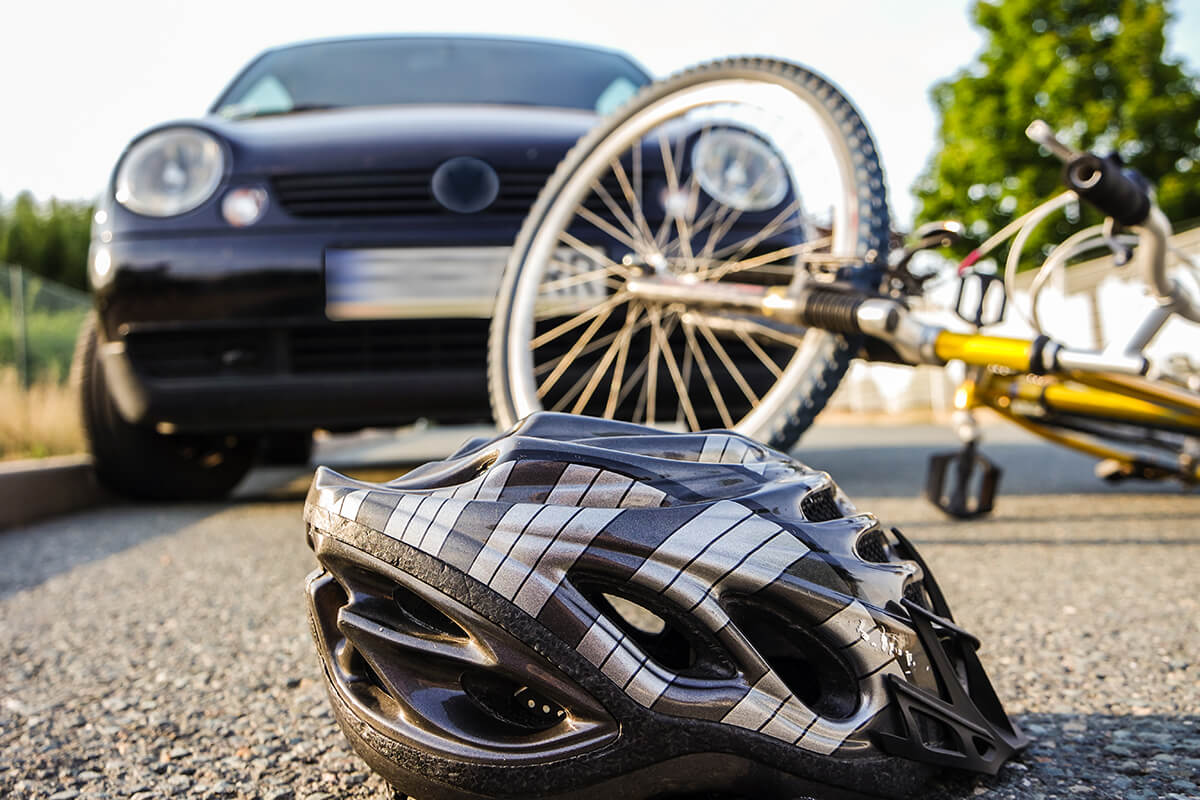 Your Rights to Full and Fair Compensation
Since pedestrians and cyclists are unprotected they always have the right of way.  So fault is placed largely on the motor vehicle driver even if the accident victim was jaywalking or ignoring a stop light.  For pedestrian accidents and bicycle accidents that occur as a result of a poorly maintained walkway or parking lot the property owner can be held liable.
When anyone has been injured in an accident they have the right to full compensation for medical bills such as ambulance and emergency room fees as well as hospitalization, doctor's visits, prescriptions, and physical therapy.  In most situations victims also have the right to recover lost wages and receive damages for disabilities as well as pain and suffering.
Protecting Your Rights in Camp Pendleton
Most drivers are genuinely concerned about your well-being, but their insurance companies are not.  Even your own insurer will fight (and even play dirty) to pay as little as possible.  So you'll need an experienced personal injury lawyer to recover the full compensation you rightfully deserve.
Here are some of the most important steps that need to be taken after all but the most minor of pedestrian or cycling accidents.
Call 911 or other emergency assistance.  If you've been injured in an accident damage can include brain injury even if you were wearing a helmet, and there may not be any immediate symptoms.  So always seek immediate medical attention after any blow to the head.
File an accident report with the proper Camp Pendleton authorities as soon as possible.
Collect contact information from drivers and witnesses.
Take photos and make detailed notes of all recollections.
Do not discuss any issues of liability or compensation with the driver or their insurer.
Keep all clothes and accessories, unwashed, as evidence.
Likewise don't have a bike repaired.
Seek the counsel of a personal injury lawyer with experience as an accident attorney.
Do not accept the initial settlement offer without the advice of an attorney.  It's almost always far less than you deserve and accepting it ends all options for further action.
WE FIGHT TO WIN FOR YOU
OUR RESULTS
Russell S. Kohn and Suzanne Skolnick Attorneys Kohn and Skolnick represented a 60-year-old man in an under insured motorist claim against Farmers. After reduction for the worker's compensation benefits and the third party recovery, Judge Hoffman's net award totaled $520,000.
Our Recent Wins
Featured Case Results
UNDERINSURED MOTORIST
Your Accident Lawyer
Your pedestrian accident lawyer or bicycle accident lawyer will be the only one representing your rights and interests.  Their training and experience are critical in defending you against insurers' staffs and legal teams.  Your attorney will investigate the accident, interview witnesses, and review medical records and police reports.  In addition to legal expertise, they understand the full costs and reasonable damages for pedestrian and bicycle accidents.  Having determined a fair settlement and built a convincing case they will negotiate with liable parties on your behalf.  If that's not possible they can file a lawsuit and handle your court case.
The Skolnick Law Group
If you or a loved one has been injured in an accident, call us for a free consultation.  We take cases on a contingency basis, meaning you pay us nothing unless we win your settlement.  Located conveniently near Camp Pendleton we take evening and weekend appointments, and even make "house calls."  With our local law firm you'll work directly with a personal injury lawyer with the experience you need, never a paralegal.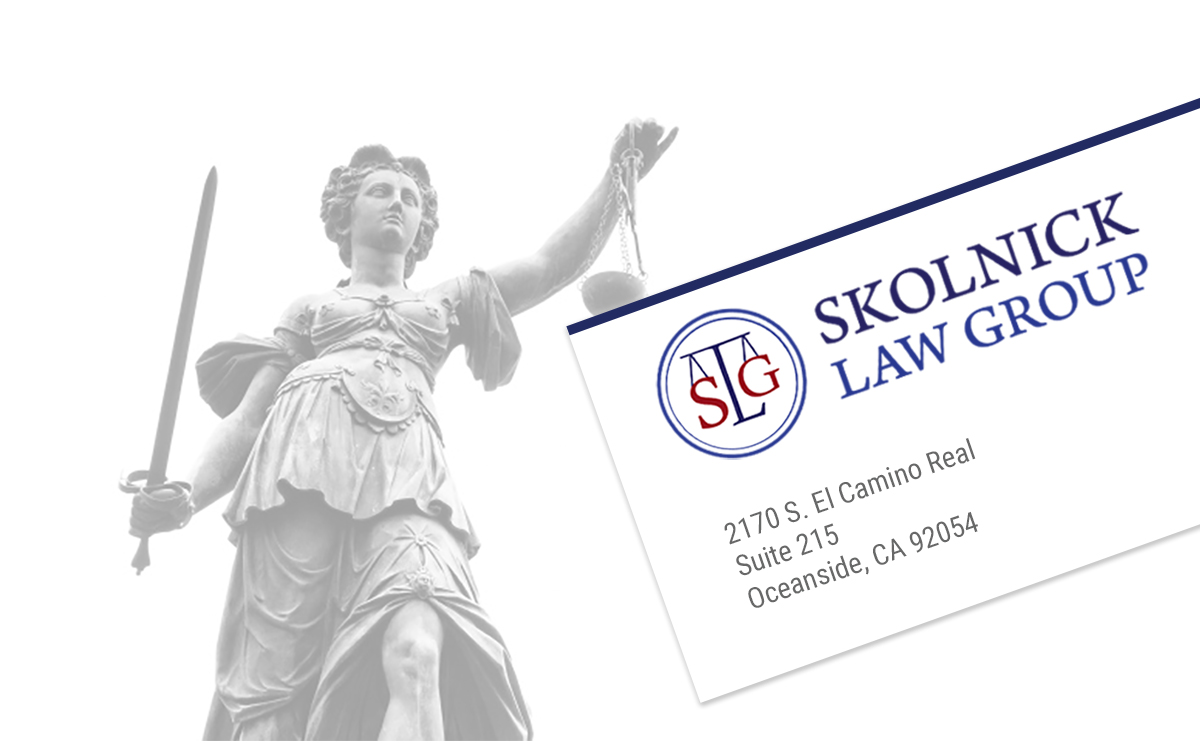 Request a free consultation to get started.