TRULY CLIENT FOCUSED REPRESENTATION
Aggressively fighting for the maximum recovery of victims injured in all manner of accidents.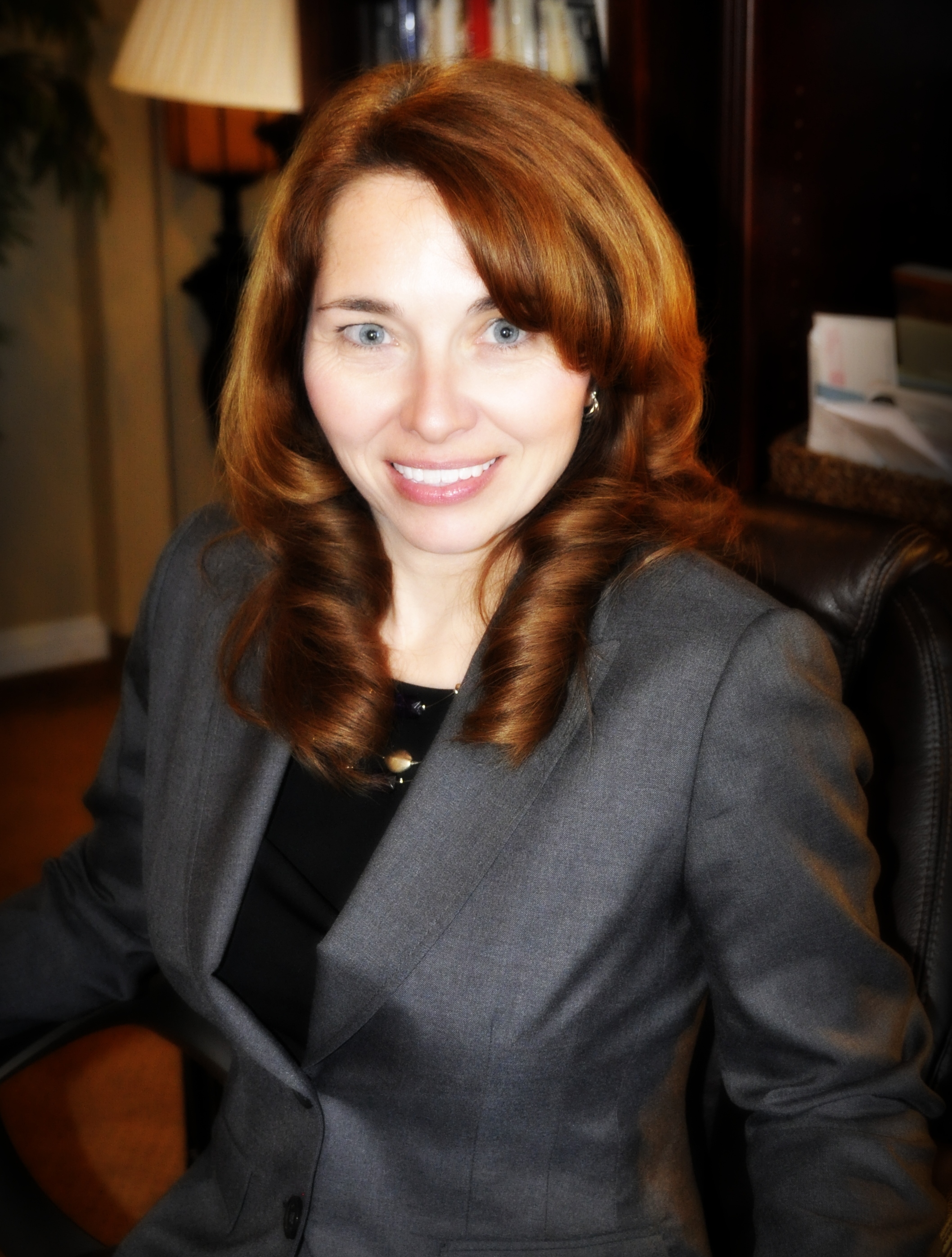 Personal Injury Lawyer in Carlsbad
Suzanne Skolnick, Attorney at Law
Ms. Suzanne Skolnick is a seasoned personal injury attorney who has been an advocate for personal injury clients in California for over a decade. Suzanne obtained her Juris doctorate degree from the University Of San Diego School Of Law after completing her B.A. in legal studies at the University of Massachusetts, Amherst.
Ms. Skolnick started as an associate at a small firm located in the Inland Empire. She quickly developed a reputation for hard work, ingenuity, and skill. Ms. Skolnick initially honed her civil litigation skills in the Superior Court for the County of Riverside, California. More recently, Ms. Skolnick practices in the North County San Diego branch of the Superior Court. She is also admitted to practice before the United States District Court for the Southern District of California. As a panel attorney for San Diego Appellate Defenders, Inc., she also had the unique opportunity to argue before a three judge appellate court panel in the California Court of Appeal for the Fourth District.
Though Ms. Skolnick has achieved success in various areas of law, including, business and contract law, criminal appellate advocacy; and commercial landlord-tenant law, she really enjoys being an advocate for people who need help recovering from life-impacting injuries.
Excellence of Representation for All Accident Victims and Their Families
You Pay Nothing Unless Compensation is Recovered!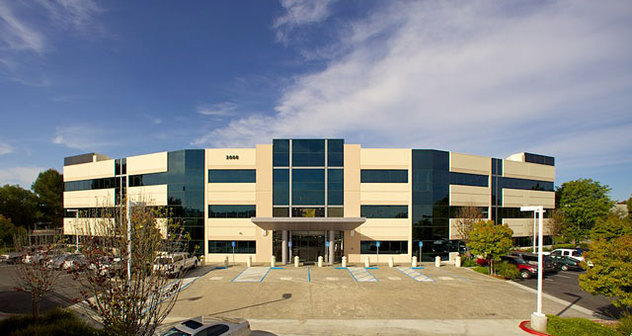 About Skolnick Law Group, Carlsbad
Since its inception, the Skolnick Law Group has aggressively fought for the maximum recovery of victims injured in all manner of accidents. Attorney Suzanne Skolnick's civil litigation practice focuses on representing those injured in the following incidents: car accidents, truck accidents, motorcycle accidents, passenger motor vehicle accidents, pedestrian accidents, dog bite attacks, slip-and-fall and other premises liability claims, and traumatic brain injury. The Skolnick Law Group additionally represents the families of those killed due to the negligence of another through wrongful death lawsuits. While these are the most common lawsuits handled by the Skolnick Law Group, the firm also accepts cases involving other general forms of negligence.
Skolnick Law Group offers truly client-focused representation. Ms. Skolnick is always available to answer client questions or concerns, and devotes copious time and energy to developing the best means of achieving a full recovery for each and every client. Ms. Skolnick is here to help injured clients like you, so you can rest assured at Skolnick Law Group that your recovery is our top priority.
Ms. Skolnick maintains a license to practice in the State of California, and serves clients throughout North County San Diego and Riverside County. Attorney Suzanne Skolnick is a member of the North County Bar Association, the Riverside County Bar Association, the Lawyers Club of San Diego and the California State
Ms. Skolnick desires for all clients to be able to retain a personal injury lawyer of her skill and dedication regardless of client's financial means. As such, Ms. Skolnick handles all personal injury and wrongful death cases on a contingency fee basis. She does not receive a fee unless she obtains a recovery for her client. Additionally, Ms. Skolnick often makes house calls to injured clients, alleviating the stress of having to make a trip into the office, particularly when the client is already in physical pain.

You Pay Nothing Unless Compensation is Recovered!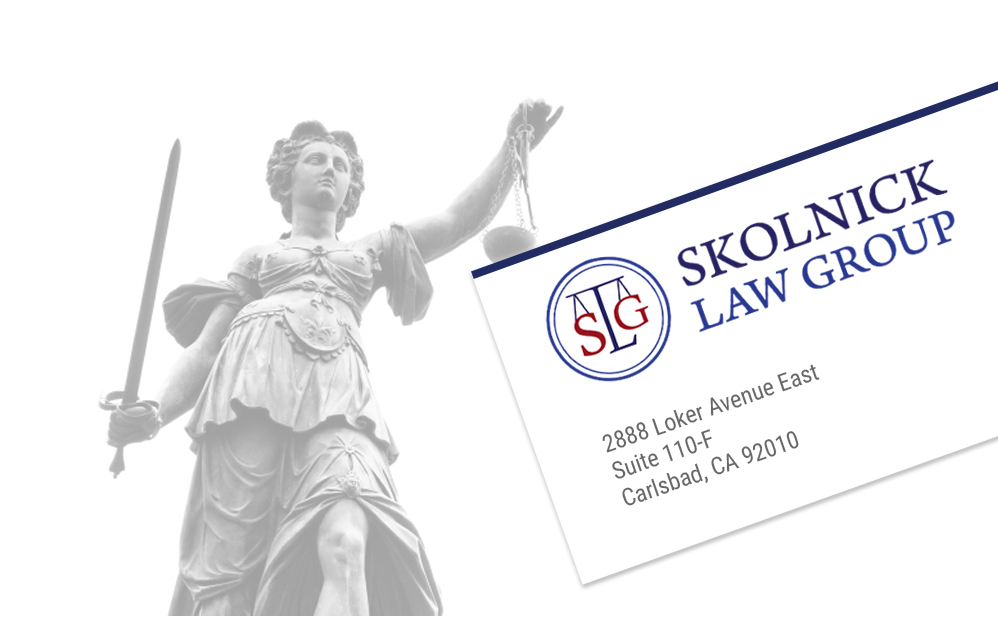 Contact the Skolnick Law Group Now for Personal Injury Representation
If you have been injured in an accident in California, it is very important that you speak with an attorney experienced in handling these types of cases. At the Skolnick Law Group, Attorney Suzanne Skolnick, will fight tirelessly for the compensation you deserve. She will also take the time necessary to answer all of your questions, guide you through the legal process, and assist you in making informed decisions about your case.

Skolnick Law Group focuses on clients in Carlsbad, Encinitas, Vista, Oceanside, San Marcos and throughout North County San Diego. To learn more about the firm's comprehensive legal services, contact us at (760) 585-7092, or, feel free to visit us online to schedule your free and completely confidential initial consultation. Evening and weekend appointments are available, and in-home visits can be arranged in the event you can't come to the firm's office. For the personal attention and comprehensive representation you deserve, contact Attorney Suzanne Skolnick of the Skolnick Law Group today.