ONE-ON-ONE ATTENTION
FROM A COMPASSIONATE
INJURY ATTORNEY
Never get handed off to paralegals.
All cases are handled by our experienced attorneys.
Over $7,475,000 recovered for clients in 2017 alone!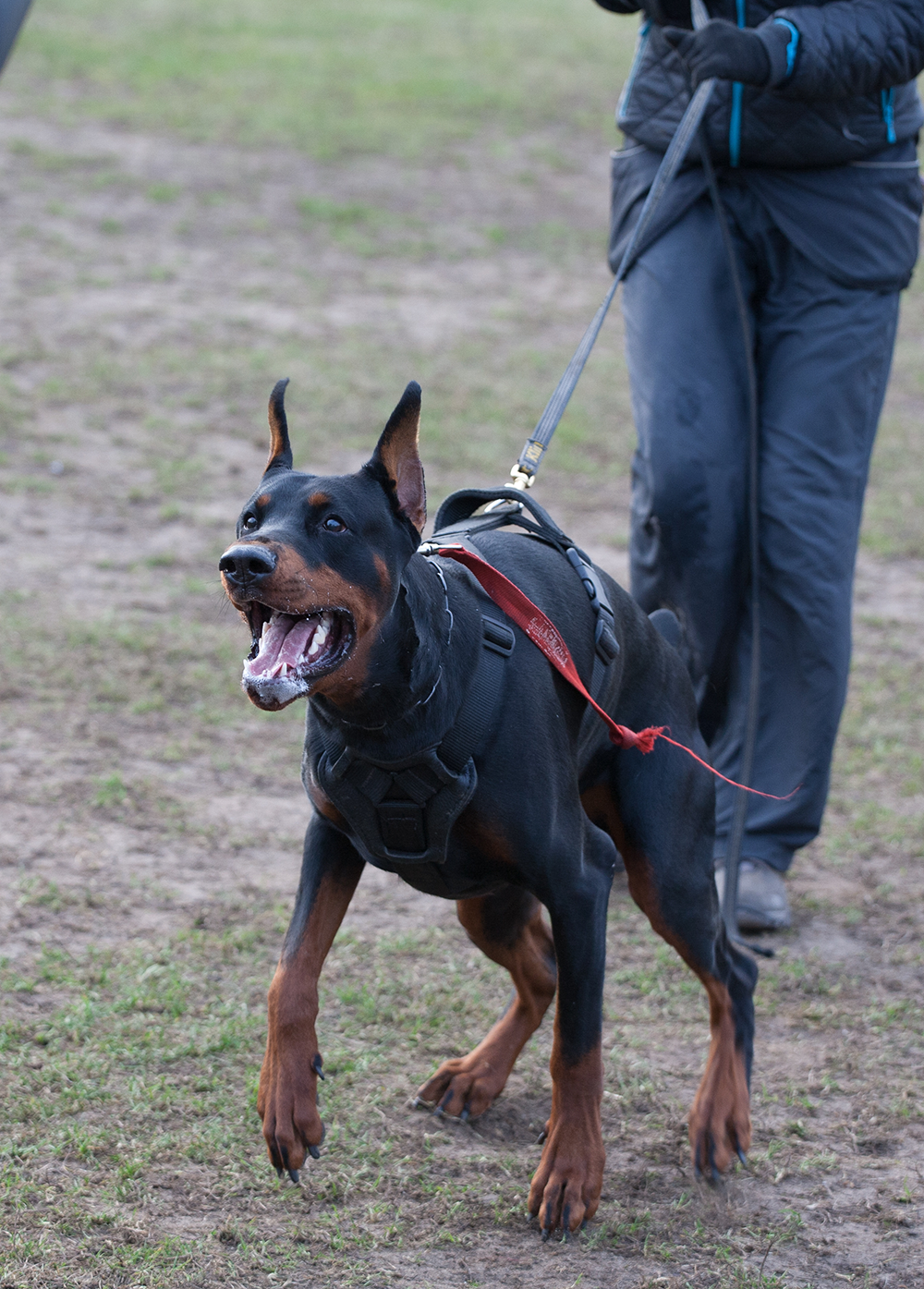 Dog Bite Victims Injury Lawyer in Vista
Dog Bite Injury Attorney
Have you or a family member been bitten by a dog?  Then you may be wondering if you need a dog bite attorney.  Let's cover what you need to do right away along with a little background information.  Then if you're anywhere near Vista we can meet for a no-cost consultation on how best to proceed.
What to Do
There are some 4 million dog bite accidents in the US each year, with some 800 thousand requiring medical treatment.  And unfortunately, children outnumber adult victims 3 to 1.  Bites and attacks are common but don't underestimate the risk of hidden damage and later infections.  Dog bite injuries can be life-threatening and include puncture wounds, lacerations, soft tissue damage, internal bleeding, and bone fractures.  Even after emergency treatment, there can be infections, scarring, disfigurement, and PTSD (lingering post-traumatic stress disorder).  Here are some of the key steps to take.
Seek immediate medical attention to determine if the injuries are serious, even if the skin isn't broken.  Muscle and bone damage may not be visible.
Exchange contact information with the owner and witnesses.  Take photographs and make detailed notes as soon as possible.
The owner is legally required to notify the County Department of Animal Services so that the pet can be put under observation for rabies.  But few do.  So in Vista report the dog bite to animal control yourself at http://www.sddac.com/content/sdc/das/license-laws/laws/dog_bites.html.
Keep all photos, notes, and documents — especially medical bills.
Consult a Vista dog bite accident attorney.
File an insurance claim with the owner and/or your own insurance company.
Initial offers of settlement for insurance claims are with few exceptions too low.  Never accept a settlement or sign a release without the advice of an experienced dog bite lawyer.
You Pay Nothing Unless Compensation is Recovered!
Liability
Under California Civil Code section 3342 dog owners are strictly liable for the damages caused by their dog.  The pet may have been scared or protecting its food, the owner may have taken precautions or didn't know that the dog might be vicious, the owner might be a relative or friend … it doesn't matter.  If the animal attack occurred on public property or you were legally on private property (even the owner's) they can be held liable for dog bite injuries.  The difficulties are in establishing who the owner is and in dealing with insurance companies.
Compensation
You're entitled to full compensation for your injuries.  That includes all current and future medical bills (including physical and mental therapy) as well as loss of income.  Dog bite and animal attacks can be deeply emotional and can leave permanent scarring, so compensation for pain and suffering both past and future is a large part of any dog bite claim.  In some situations, it may be necessary to prove negligence (such as failure to restrain the dog, react appropriately, or deal with aggressiveness) for certain damages.
Payment most often comes from the pet owner's home owner's insurance company.  Unfortunately, insurance adjusters have many techniques and resources to deny, delay, and devalue claims for dog bites.
Skolnick Law Group
You need an experienced dog bite attorney to protect your rights in dealing with insurance companies.  Otherwise, the settlement for your dog bite injuries will be less than it should be.  When you work with us you'll deal directly with a personal injury attorney experienced in dog bite injuries and claims, not a paralegal.  You'll be represented by a local Vista dog bite accident attorney, not some referral network.  We'll work for you and be your personal guide for informed decisions with activities such as:
confirming ownership
collecting and reviewing police and animal control reports
interview witnesses
help to file your claim
building a strong position when negotiating with insurance companies.
If necessary, we'll file a lawsuit and represent you in court.
Our law practice works on a contingency basis — you pay us no fee unless you receive a recovery.  You're welcome to call or visit our office, located just 15 minutes from Vista for a free consultation.  We'll be happy to arrange an evening or weekend appointment.
Dog, Pet, and Animal Resources
Vista and nearby residents can contact the local Humane Society to report loose, injured, captured, or neglected dogs at https://sdhumane.org/what-we-do/programs/humane-law-enforcement/humane-officers-field-service-work/.
You can find more information on vaccination, leash, and humane care laws (as well as reporting nuisance and dangerous pets) at http://www.sddac.com/content/sdc/das/license-laws/laws.html.
Statistics
57,000,000 American families own a total of 83,000,000 million dogs (American Pets Products Association)
39,000 Californians went to the emergency room for dog bites in 2015 (California Office of Statewide Health Planning and Development)
28,000 dog attack victims nationwide required reconstructive surgery in 2015 (American Society of Plastic Surgeons)
43% of those who went to the hospital required treatment for skin injuries (U.S Department of Health and Human Services)
20% of all dog bites and attacks require medical treatment (National Canine Research Council)
Directions To Our Office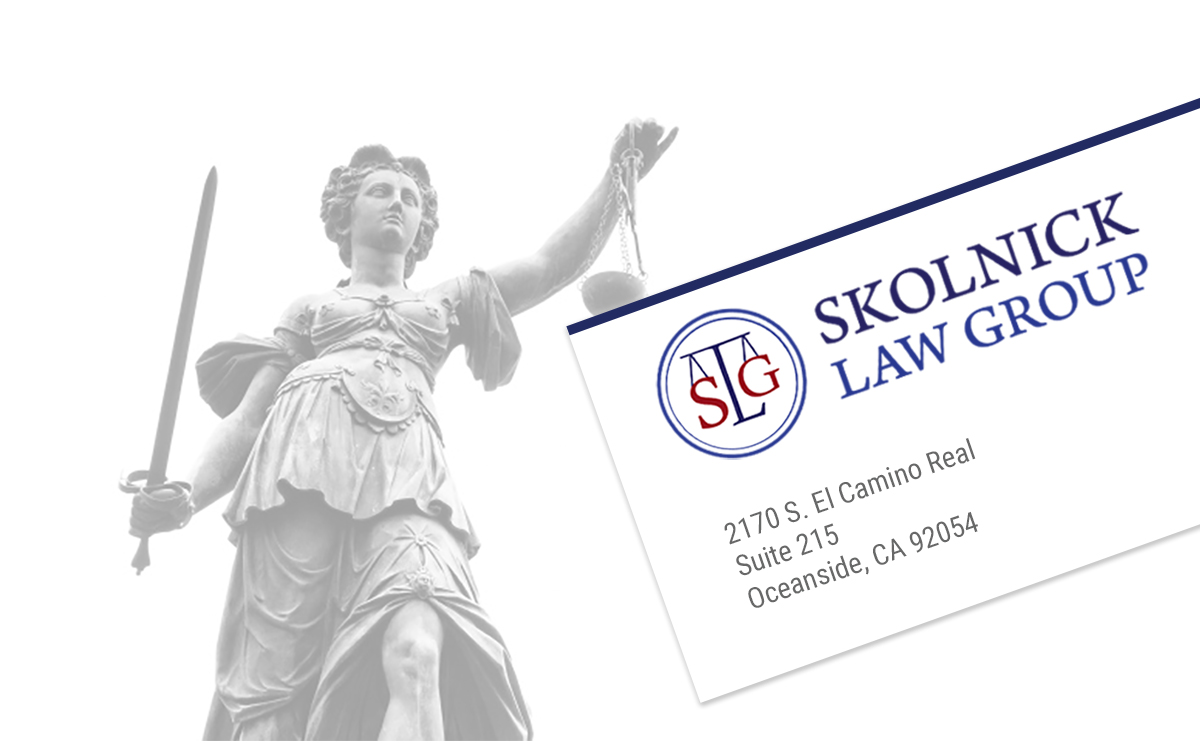 Request a free consultation to get started.