ONE-ON-ONE ATTENTION
FROM A COMPASSIONATE
INJURY ATTORNEY
Never get handed off to paralegals.
All cases are handled by our experienced attorneys.
Over $7,475,000 recovered for clients in 2017 alone!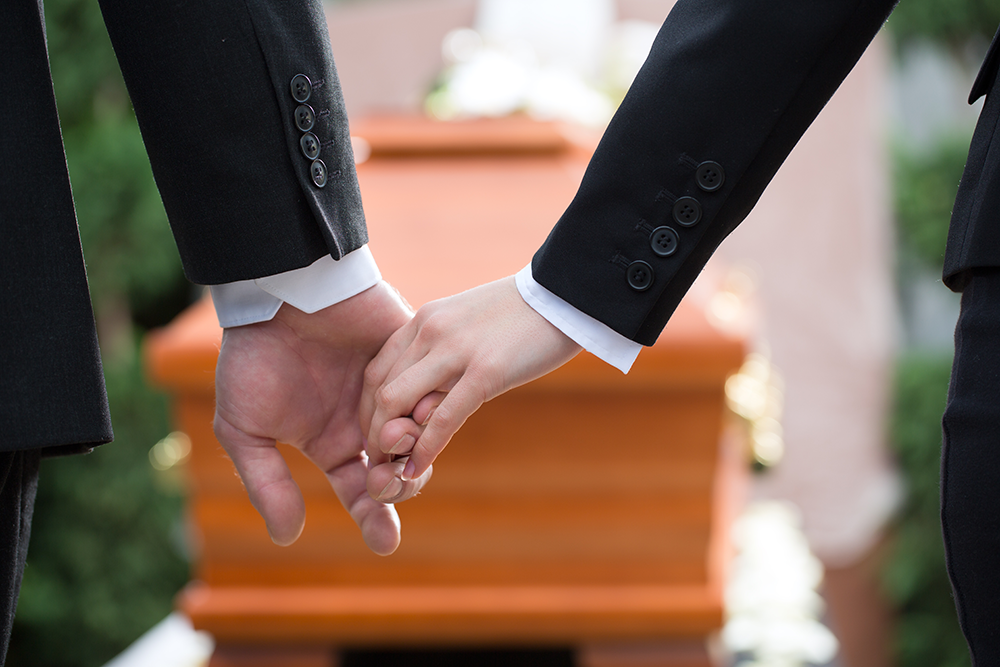 Wrongful Death Injury Lawyer in Vista
Wrongful Death Lawsuits and Settlements
Survivors of a wrongful death face a burden of overwhelming grief.  At the same time they must deal with medical and other expenses, usually combined with a big loss in family income.  We're Vista CA wrongful death lawyers ready to make that burden a bit less difficult to bear.
Survivors have the right to monetary compensation for their loss of a loved one.  A wrongful death claim can be filed after nearly any fatal accident due to another person's negligence or intent.  Although still difficult to establish, the standard for proving negligence, recklessness, or intentional harm is lower for a civil lawsuit than a criminal trial as the outcome does not involve a prison sentence.  You'll need a wrongful death attorney to establish your claim with insurance companies, and quite often file and prosecute a lawsuit.
You Pay Nothing Unless Compensation is Recovered!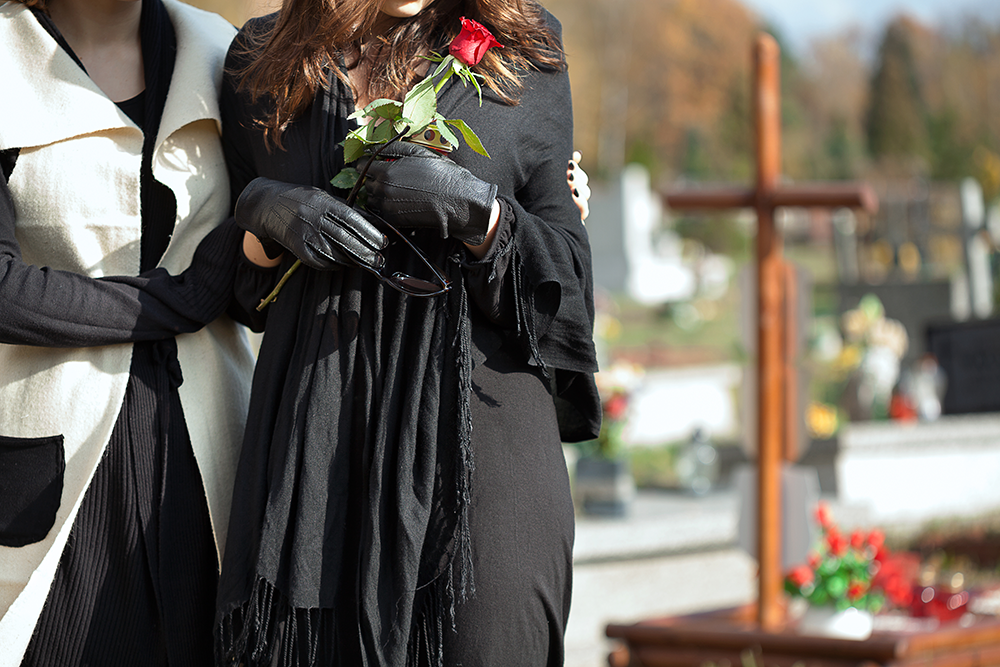 Wrongful Death Claims
Everyone is responsible for always providing safe products, services, and premises.  Individuals, companies, and organizations can all be held liable for the loss of a loved one in a fatal accident.  The most common at-fault situations in Vista include
boating and recreational accidents
car accidents (including drunk driving)
construction site and workplace accidents
defective products (personal injury product liability)
elder abuse / neglect (such as in nursing homes)
medical malpractice wrongful death
Compensation for job-related fatalities begin with Worker's Compensation coverage, but may nevertheless lead to a lawsuit.
Who Can File Wrongful Death Cases
Not everyone can file a claim after the death of a loved one — only certain surviving family members designated by statute.  In California you must be related by marriage or blood, or be a qualified dependent. More specifically, that means spouses, domestic partners, and surviving children.  If none exist, a claim can be filed by an executor such as a parent, sibling, or ex-spouse even if they're not named in a will.
Compensation
Personal losses are without measure, but a lawyer can establish fair compensation in a wrongful death case.  In addition to medical and funeral expenses, determining loss of financial support (for a parent, spouse, or child) are reasonably straightforward.  Typically, the greatest compensation awarded to grieving family members in a wrongful death case is the intangible loss of your loved one's love, affection, society and companionship.
WE FIGHT TO WIN FOR YOU
OUR RESULTS
Russell S. Kohn and Suzanne Skolnick Attorneys Kohn and Skolnick represented a 60-year-old man in an under insured motorist claim against Farmers. After reduction for the worker's compensation benefits and the third party recovery, Judge Hoffman's net award totaled $520,000.
Our Recent Wins
Featured Case Results
UNDERINSURED MOTORIST
Lawsuits
Whether it's another party's fault or shared fault, you deserve (and usually need) compensation.  Those who have lost a loved one often have to file a wrongful death lawsuit.  The simple fact is that insurance companies don't exist to "do the right thing" —  they exist to make money.  So they focus on various means to "disprove" liability to counter a jury's sympathy for the family.  They have access to high-cost experts, so it's an uphill battle for fair compensation and holding the responsible party accountable.
In Vista, and the rest of California, there are strict time deadlines within which a wrongful death lawsuit must be filed, or the claimant will lost the right to pursue the claim altogether.  Sometimes there are pre-trial settlements, but given the magnitude of the losses involved, lawsuits are routinely required.  With so much at stake you need a law office with an experienced wrongful death attorney.
Skolnick Law Group, Your Vista, CA Wrongful Death Attorneys
We're here to stand up for you and build your wrongful death case.  You'll work directly with a dedicated and motivated wrongful death lawyer who will examine evidence, police and medical records, and witness statements from all points of view.  They'll establish liability, and always work hard to prove your right to just compensation.
Our offices are conveniently located just 15 minutes from downtown Vista, and we'll be happy to accommodate you with evening and weekend appointments.  Don't let worries about unpaid bills and funeral expenses hold you back.  We offer a free consultation, and there's no payment at all unless we win your case.
Assistance for Our Vista Clients
We're here to protect your rights to full compensation.  But there's so much more to dealing with a tragic loss.  It's often helpful to turn to books, support groups (both private groups and at hospitals), and grief counselors.
Additionally, here are a few informational resources of interest.
National Highway Traffic Safety Administration
National Institute for Occupational Safety and Health (NIOSH)
National Patient Safety Foundation
National Toxicology Program
Violence Policy Center Product Liability (regarding firearms)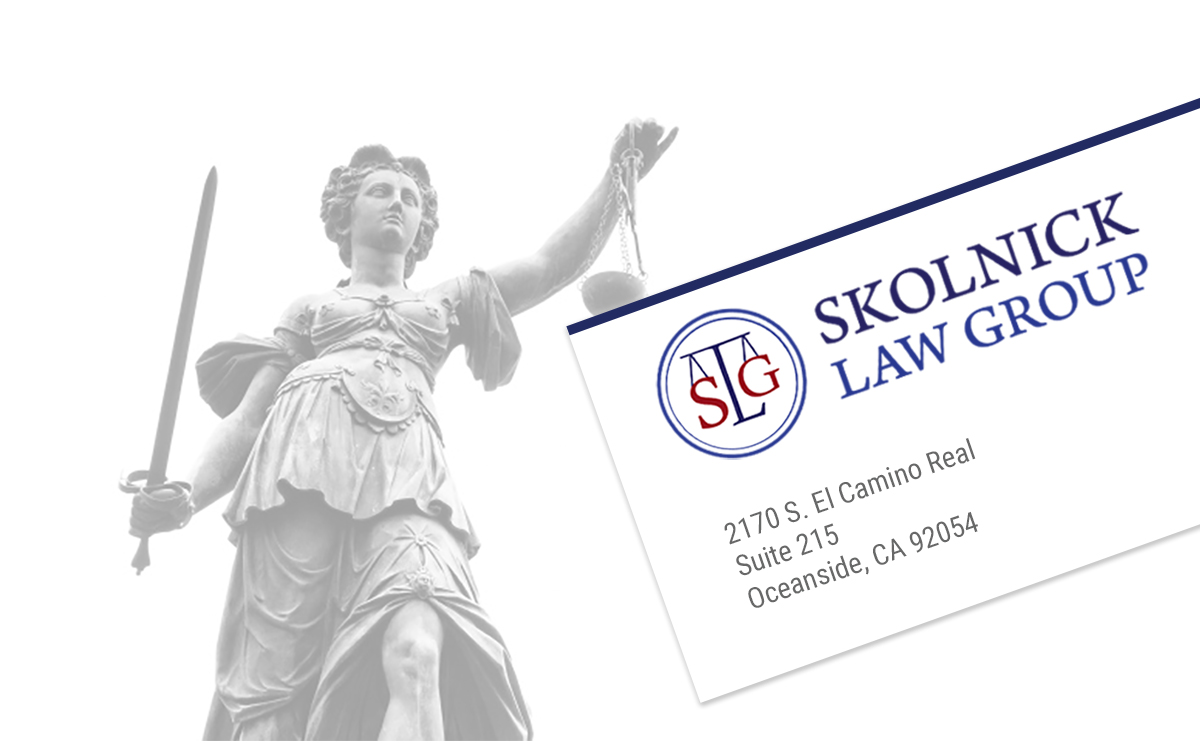 Request a free consultation to get started.