ONE-ON-ONE ATTENTION
FROM A COMPASSIONATE
INJURY ATTORNEY
Never get handed off to paralegals.
All cases are handled by our experienced attorneys.
Over $7,475,000 recovered for clients in 2017 alone!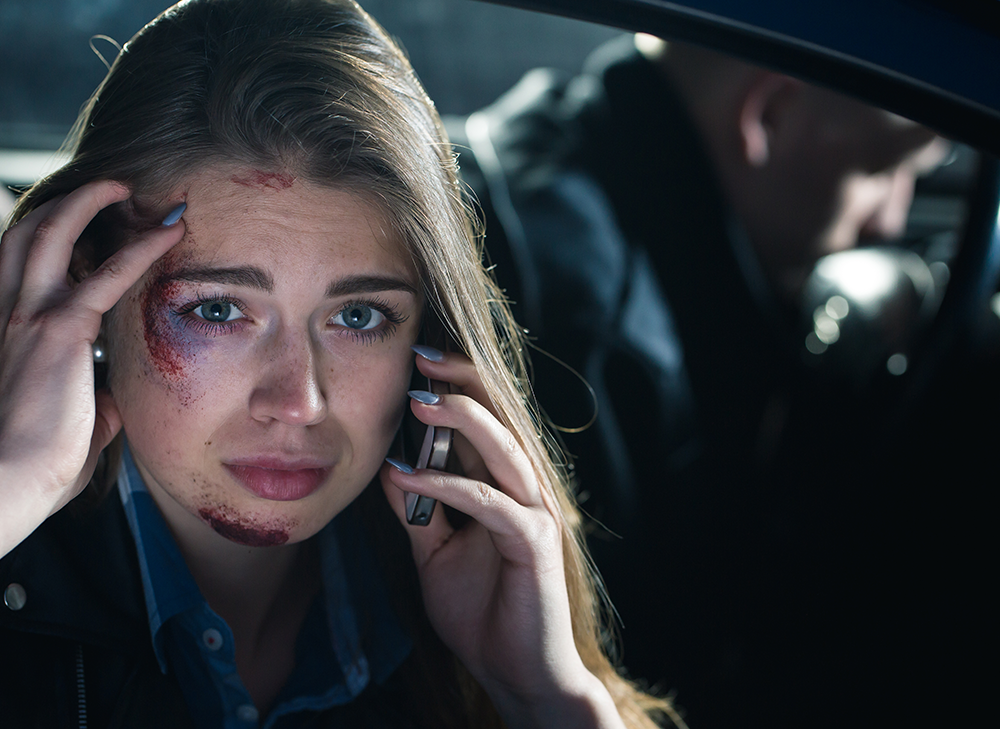 Passengers Injured in Motor Vehicle Accident
San Marcos Passenger Car Accident Attorney
Exceptional Representation for Passengers Injured in Motor Vehicle Accidents—San Marcos Accident Lawyer
Being a passenger in a car accident is frightening, and can be stressful for many days to come.  And if you've been injured as a passenger you may well feel like a powerless victim.  But you can, and should, take an active role in protecting your rights to just and full compensation.
There are many causes of car accidents.  The driver of the car may be distracted, speeding, or drunk.  There may be heavy congestion, bad weather, or poor road conditions.  Regardless, passengers are almost never held liable in any way.  But even if the driver is a friend or relative you need to be prepared to fight with their insurance company for all but the most minor of claims.
You Pay Nothing Unless Compensation is Recovered!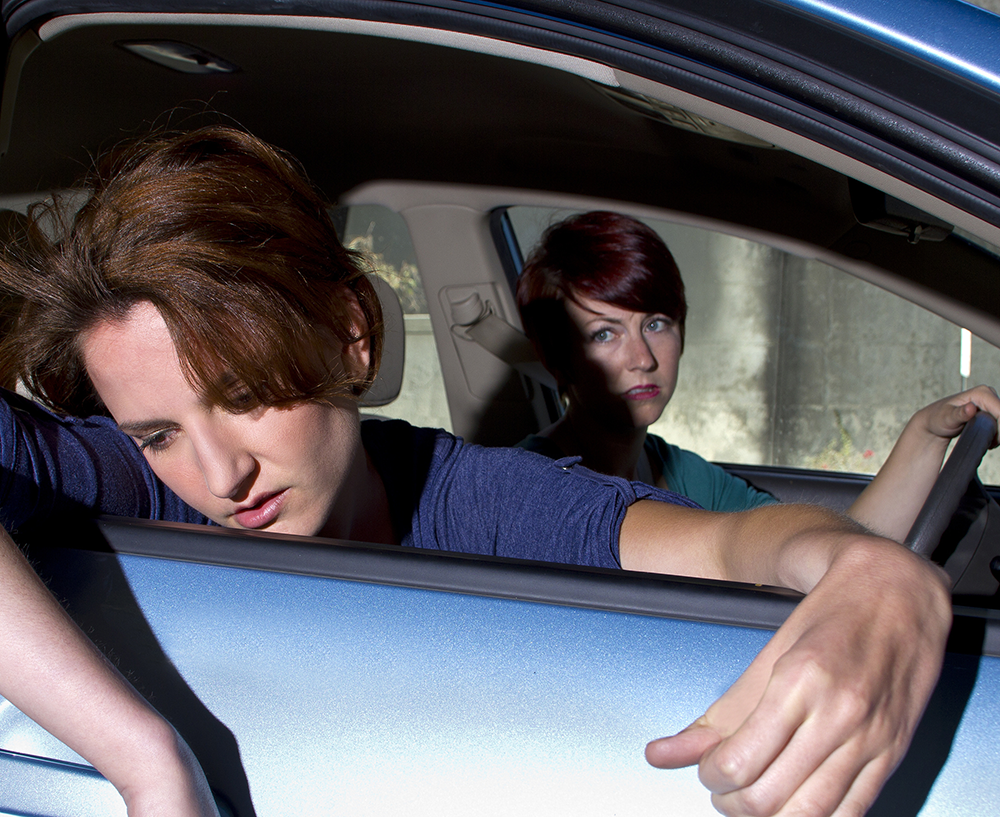 First Actions
Some car accident injuries are more serious than they appear.  Pain and other symptoms may not become obvious until hours later, or even the next day.  So when you've been injured as a passenger you should seek professional medical care immediately for prompt diagnosis and treatment.  That often prevents much more serious repercussions, and it provides detailed documentation.
Here are the actions that should be taken after all car accidents involving injuries.
Notify the San Marcos Sheriff. Police and Sheriffs rarely respond to fender-benders, but they will come to the scene of an injury accident.
Collect contact information for all those involved in the accident, including passengers in both vehicles as well as witnesses.  In particular, get both driver's insurance policy and license number along with the make, model, and license number of both vehicles.
If at all possible, take photos of the vehicles, the accident scene, and both approaches to the scene.
If you've been rushed to the emergency room after a car accident, you'll need to have someone you trust take those actions for you.  Meanwhile it's a good idea to write down any and all of your recollections of the incident.
You should notify both your own auto insurance company and health insurer of the incident's time and location, but don't provide any additional information until you've spoken with a personal injury attorney.
Your Rights As a Passenger
While the types of compensation a driver may receive can be limited by their degree of liability, as a passenger you always have the right to full damages.  That's because a passenger can never be at fault, except for willful interference or knowingly riding with a drunk driver.  You should not have to pay for medical costs, including long-term care and rehabilitation.  You should also recover wages lost during your recovery as well as damages for any permanent disability, reduced earning capability, pain and suffering.
Always Protect Those Rights
You won't need to prove you weren't liable for the accident.  But any insurance company will invariably make a low-ball offer that may not even cover your current medical bills.  Accepting that ends any possibility of additional recovery!  Receiving full compensation can be surprisingly complex, and it's rarely just a matter of filing a claim with the insurer for the driver of the car you were in.  So you should contact an experienced personal injury lawyer as soon as possible.
Liability for causing the accident is often portioned out to both drivers, so you'll typically have a claim against both drivers' insurance.  In some instances, a passenger who is a child, parent, or spouse will be considered covered by the driver's policy.  You may also be able to file a claim under your own auto insurance.  There may be an uninsured motorist involved.  As another complicating factor, policies have liability limits of total dollar amounts per accident.  Especially when multiple passengers have been injured, you may need to file additional claims or even lawsuits against individuals.
You may well feel uncomfortable taking such actions when a friend or relative is involved, but it's the only way to receive full compensation.  Keep in mind that in most situations you'll be dealing with the driver's insurance company.  And they'll be looking after their own interests, not yours and not the driver's.
WE FIGHT TO WIN FOR YOU
OUR RESULTS
Russell S. Kohn and Suzanne Skolnick Attorneys Kohn and Skolnick represented a 60-year-old man in an under insured motorist claim against Farmers. After reduction for the worker's compensation benefits and the third party recovery, Judge Hoffman's net award totaled $520,000.
Our Recent Wins
Featured Case Results
UNDERINSURED MOTORIST
Skolnick Law Group
Without the expertise of an experienced personal injury lawyer you'll be likely to experience delayed settlements and recover far less than you're entitled to.  Dedicated to justice, our law firm has a proven track record of successful recoveries.
If you've been injured as a passenger in a car accident, give us a call for a free consultation.  We'll examine all angles of the injury claim, explain the options, and work together with you to determine the best course of action.  We'll negotiate your settlement, and if necessary file and prosecute your case in court.
We take clients on a contingency basis, meaning you only pay us if we obtain a recovery on your behalf.  We care about our clients and offer evening and weekend appointments.  We can even come to your hospital or home if need be.
San Marcos Traffic Collision Reports
For accidents occurring in San Marcos you can request a copy of your police accident report online, by US mail, or in person by following the instructions and links at https://www.sandiego.gov/police/services/faqs/traffic.  It typically takes 3 to 10 business days before reports have been processed and become available.
Request a free consultation to get started.