ONE-ON-ONE ATTENTION
FROM A COMPASSIONATE
INJURY ATTORNEY
Never get handed off to paralegals.
All cases are handled by our experienced attorneys.
Millions of dollars recovered for our deserving clients!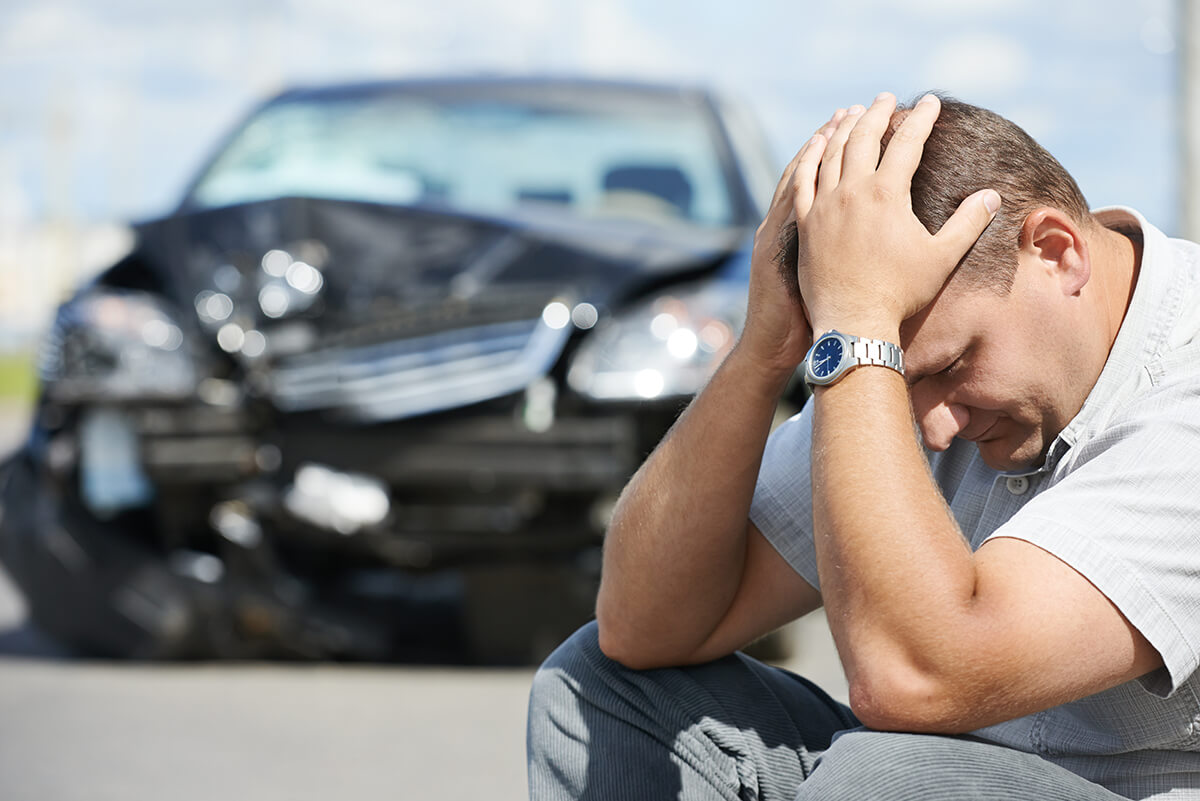 Car Accident Injury Lawyer in Oceanside/Carlsbad
Oceanside/Carlsbad Car Accident Lawyer
Providing Excellence of Representation to Car Accident Victims
Roughly 10 million individuals are involved in car accidents annually.  Often, car accidents result in the serious injury or even death of those involved.  In California alone, over 2,700 car accident fatalities occur each year.  Alarmingly, while motor vehicle accident deaths have decreased across the country, California does not appear to be following this positive trend.  Here, fatality rates have actually risen in the past few years.
The Skolnick Law Group is committed to helping the victims of automobile accidents obtain a full and complete recovery.  We understand how frightening a car accident can be and recognize the level of stress involved in the aftermath.  Don't settle for less from the insurance company; allow the professionals at Skolnick Law Group protect your best interests.
You Pay Nothing Unless Compensation is Recovered!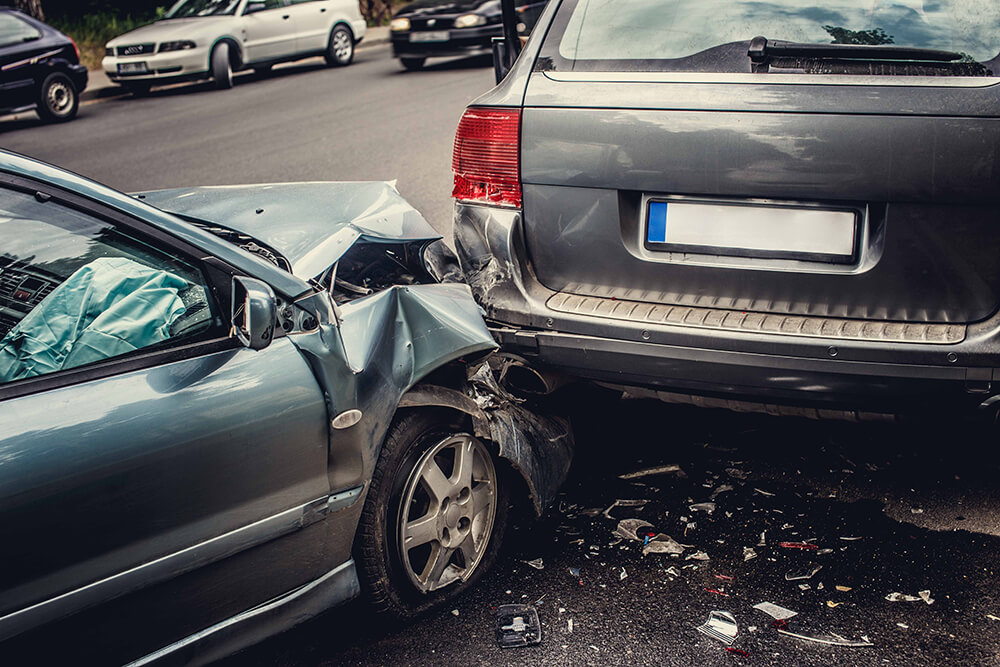 Common Causes of Car Accidents in North San Diego County
In San Diego County, nearly 14,000 car accidents occur each year which result in the injury of at least one person.  A bustling metropolis with numerous interconnected highways, a thriving trucking industry and much commuter traffic, San Diego County is among the most dangerous places to drive.
The following is a list of some of the most common causes of car accidents in North San Diego County:
Distracted Driving—driving while distracted is the number one cause of accidents, both locally and nationwide.  Texting, talking on the phone, eating, grooming, emailing, and reading are just some of the ways drivers become distracted.  Studies show that drivers using hand-held devices are four times more likely to be in a car accident than drivers paying attention to the road ahead.  Those who text and drive are an alarming 23 times more likely to get into an accident.  An experienced car accident attorney will examine the facts of your accident and uncover whether the at-fault driver was distracted.
Speeding—speeding contributes to a third of all car accidents nationwide, and those in and around the San Diego area know that speeding is a tremendous problem locally.  Our quick, convenience oriented culture has created a need for speed, but it has come at tremendous costs.  Your car accident attorney will investigate the speed at which the at-fault driver was going to determine if it played a role in your accident.
Drunk Driving—driving while under the influence is one of the most dangerous behaviors drivers can engage in today.  Nearly 1.5 million drivers are arrested each year on suspicion of drunk driving.  In San Diego County, nearly 15% of all fatal crashes are attributed to alcohol consumption.  It is considered a leading cause of death in car accidents in San Diego.  If you are in an accident involving a drunk driver, it is imperative you contact an experienced drunk driving accident attorney as soon as possible after the crash.  Crucial evidence can be lost if not immediately gathered.
Congested Public Roads—the often congested roadways in and around San Diego County contribute to a number of accidents.  Congestion leads to road rage, rapid lane changes, and the commingling of many cars, trucks, SUVS, tractor trailers, and motorcycles.
Poor Driving Conditions—every year, hundreds of car accidents are caused by irresponsible drivers who fail to take adequate precautions during rainy weather.  Severe weather conditions make it difficult to drive, but do not excuse negligent behavior.  Rain reduces a car's tire traction, causing skidding or hydroplaning.  Severe weather requires drivers slow down, use their headlights, and maintain a safe distance from one another.  When an accident occurs during inclement weather, seasoned car accident attorneys investigate the precautions, or lack thereof, taken by the at-fault driver.
Why You Need a Car Accident Attorney
Some car accident victims believe they can handle their injury claim without retaining the assistance of a qualified car accident attorney.  While individuals can successfully handle some minor claims without an attorney, many more end up settling for far less than their case is worth.  These accident victims will experience the heartache of unpaid medical expenses, lost wages, and ongoing disability.
The following is a list of just a few reasons why car accident victims require the assistance of a knowledgeable car accident attorney:
The insurance company is not looking out for you—insurers are always keen to their own interests and will seek to provide you with as little compensation as possible.  Any initial settlement offers from the insurance company will be for far less than your claim is worth.  A skilled attorney can advocate on your behalf and protect your best interests when no one else is.
You may not fully understand all of your potential damages—there are a wide variety of potential damages available to individuals injured in car accidents, from medical bills, lost wages, pain and suffering, and emotional distress.  Family members may even be able to recover for loss of companionship in the event you are incapacitated.  A car accident attorney can fully examine your case to uncover all potential avenues for recovery.
Proving liability can be complex—even with a favorable police report and witness testimony, proving the other party acted negligently can be difficult.  There are many elements involved in winning a successful personal injury suit, and your best chance of victory is through the assistance of a car accident attorney with extensive knowledge of state statutes and cases.
WE FIGHT TO WIN FOR YOU
OUR RESULTS
Attorney Suzanne Skolnick achieved a $6,000,000 settlement with the County of Riverside for her 66 year-old client who sustained a catastrophic brain injury.
Our Recent Wins
Featured Case Results
UNDERINSURED MOTORIST
Contact the Skolnick Law Group Now for Superior Personal Injury Representation!
If you or someone you know has been injured in a car accident in California, it is crucial that you hire an attorney experienced in handling these types of cases.  At the Skolnick Law Group, our Oceanside/Carlsbad personal injury lawyer will fight tirelessly for the compensation you deserve.  We will also take the time necessary to answer all of your questions, guide you through the legal process, and assist you in making informed decisions about your case.  Our seasoned personal injury lawyer serves clients in Oceanside, Carlsbad, Encinitas, Vista, San Marcos and throughout North County San Diego. To learn more about the firm's comprehensive legal services, contact us at (760) 585-7092, or, feel free to visit us online to schedule your free and completely confidential initial consultation. We have evening and weekend appointments available, and will also visit you at home in the event you can't come to us.  For the personal attention and aggressive representation you need, contact us today.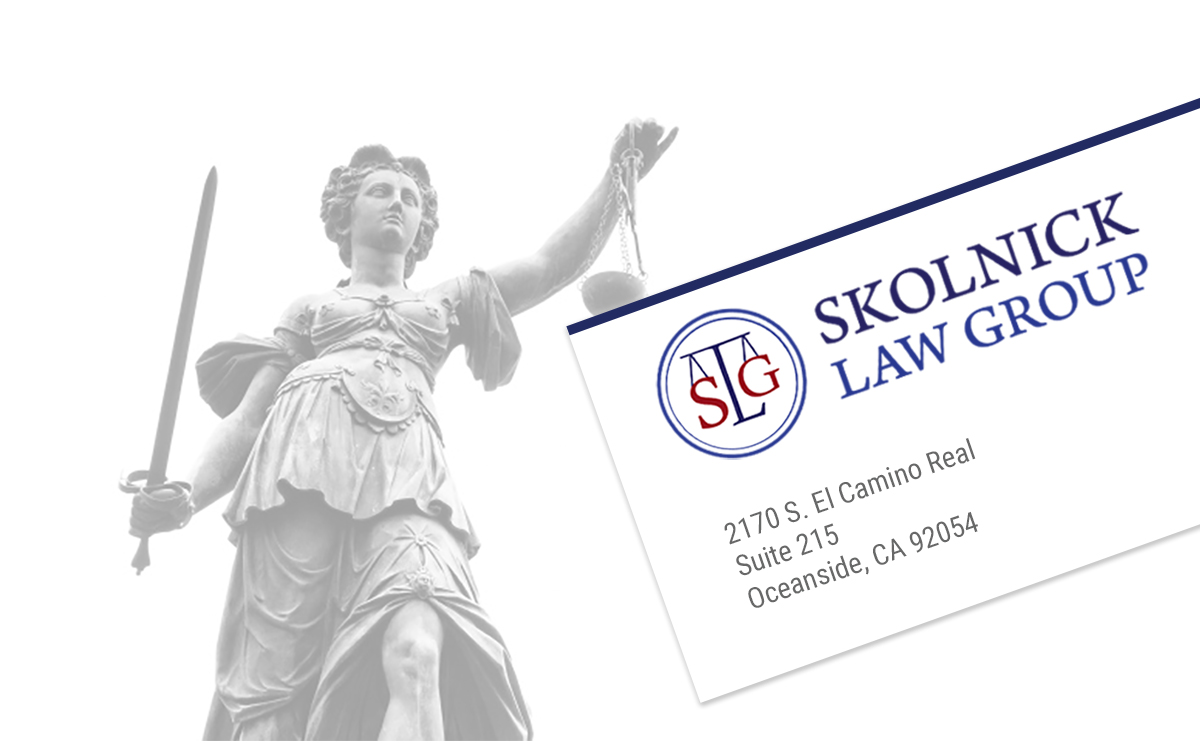 Request a free consultation to get started.