ONE-ON-ONE ATTENTION
FROM A COMPASSIONATE
INJURY ATTORNEY
Never get handed off to paralegals.
All cases are handled by our experienced attorneys.
Over $7,475,000 recovered for clients in 2017 alone!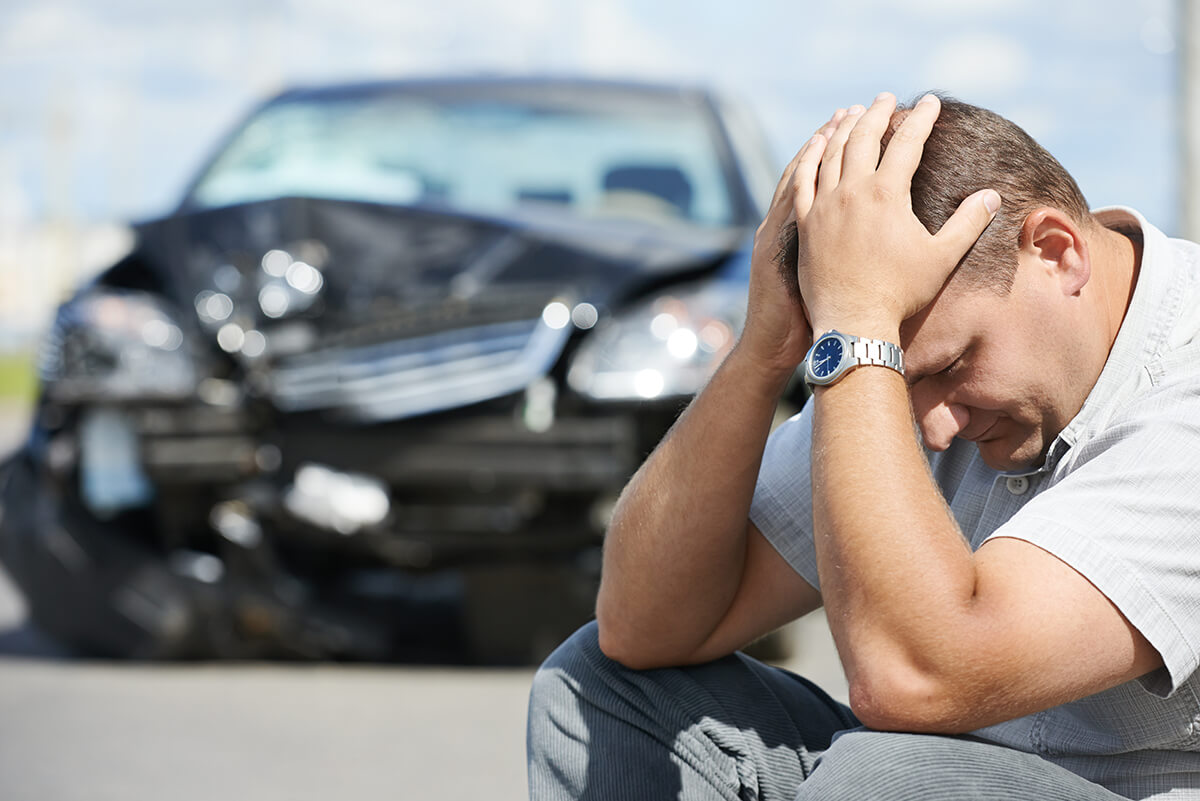 Car Accident Injury Lawyer in Encinitas
Encinitas, California Car Accident Attorney
If you've been involved in a minor car accident in Encinitas, the standard practice is to get both vehicles out of traffic then exchange contact and insurance information.  But after a car accident with injuries it's a very different story.  You're legally required to notify the Encinitas police, and of course you should seek immediate medical attention if you were injured.  It's also important that someone carefully document the incident (independently of the police report) and that you seek the counsel of car accident attorneys to protect your rights to the compensation you deserve.
Your Rights
Car accidents injure around 10 million people each year, so insurance companies have plenty of experience learning how to reduce their payouts.  Don't settle for less than you deserve.
Accident victims suffer injuries ranging from minor cuts and bruises to lifelong disabilities, with treatment ranging from a single emergency room visit to months or years of rehabilitation.  Some symptoms are immediately obvious while others may take several days to surface.  That's especially true of head and neck injuries as well as PTSD (post-traumatic stress disorder).  Car accident victims should always have a medical exam soon after all but the most minor of fender benders.
In addition to reimbursement for property damage you have the right to payment for all your medical bills, including physical therapy and home care.  You may also have the right to recover lost wages and be compensated for pain and suffering, reduced quality of life, and reduced earning capability.  But insurers fight to keep their settlements low, invariably making an initial offer that's well below what you deserve and pressuring you to accept it.  You'll need an experienced personal injury attorney to protect your right to full compensation.
You Pay Nothing Unless Compensation is Recovered!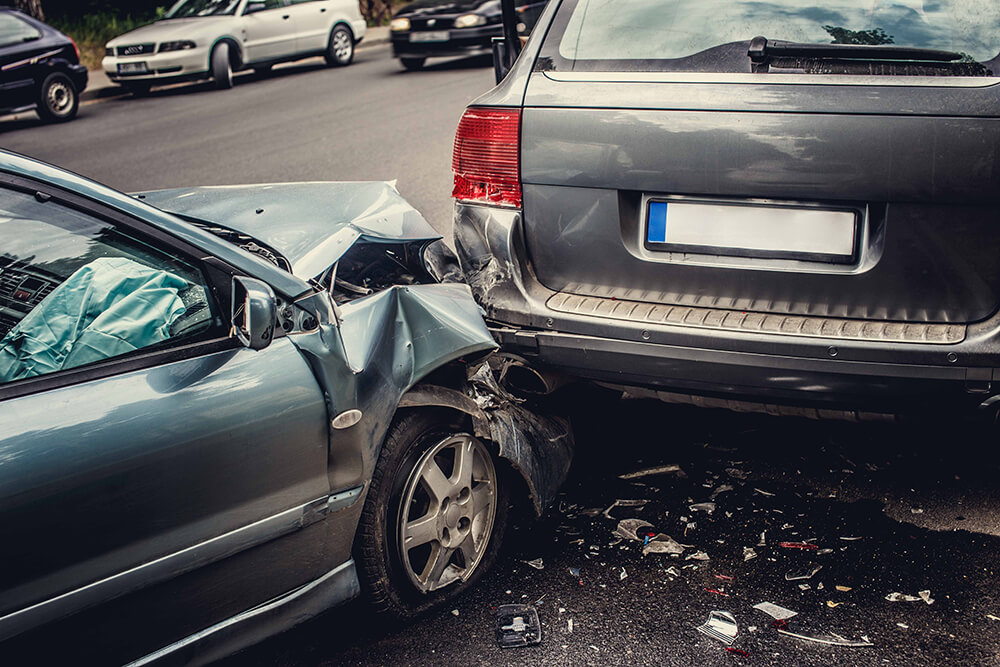 What to do
If you're involved in a car accident, regardless of fault, you have the right to compensation from the other driver or your own insurance company.  As you would expect, that includes property damage and medical bills — not just the emergency room and immediate treatment, but rehabilitation and the costs associated with any disability as well.  You should also be paid for lost wages and any reduction in future earnings.  And most importantly of all, you have the right to compensation for pain and suffering as well as the loss of enjoyment of life.
But it's necessary to protect those rights.  Major insurers have thousands of employees to minimize their losses.  Even if there's no indication that you'll be filing a personal injury case in court, you need a Vista car accident attorney to protect your rights.
Assuring the Best Recovery
After a car crash an accident victim needs to proceed through several stages to be in a position of strength when dealing with insurance companies.
An immediate medical exam and treatment can prevent injuries from worsening, and can be lifesaving.  They also provide detailed documentation of the injuries you sustained.
Someone you trust should remain at the scene to collect driver and witness contact information as well to document the incident with photographs and detailed notes.  Encinitas police must be notified of any accident involving personal injury.  You should obtain a copy of the police report and examine it for accuracy and completeness.
Retain a personal injury lawyer.
Establishing full or partial liability can be complex.  Contributing factors applying to you as well as the other driver include distracted driving, speeding, congested roads, poor weather, vehicle defects, and many more.  Even with seemingly clear-cut evidence of running a red light or driving under the influence, insurers are highly skilled in placing blame elsewhere.
An experienced car accident lawyer brings a range of specialized skills to the table.  Skolnick Law Group's services typically proceed as follows.
An initial consultation to understand the scope and likely duration of your injuries along with the likely causes of the accident.
Collecting and reviewing witness statements, medical records and expenses, and other evidence to establish liability and determine fair and just compensation.
Dealing with insurance companies on your behalf, and if necessary filing a personal injury lawsuit.
WE FIGHT TO WIN FOR YOU
OUR RESULTS
Russell S. Kohn and Suzanne Skolnick Attorneys Kohn and Skolnick represented a 60-year-old man in an under insured motorist claim against Farmers. After reduction for the worker's compensation benefits and the third party recovery, Judge Hoffman's net award totaled $520,000.
Our Recent Wins
Featured Case Results
UNDERINSURED MOTORIST
Skolnick Law Group — Encinitas Car Accident Attorneys
If you've been involved in a car accident in or around Encinitas, our offices are less than 10 miles away.  And we'll be happy to come to you.  With our law firm, you'll always deal directly with a compassionate and experienced personal injury attorney.  We are skilled at identifying the cause of accidents and proving liability, we'll diligently investigate the accident and anticipate all losses deserving compensation in order to build a strong case for full recovery.
We work on a contingency fee basis.  Your initial consultation is free, and you pay us nothing unless compensation is recovered.
Encinitas Notes
A culturally rich area, Encinitas residents enjoy annual street fairs, BBQ events, and Oktoberfest along with venues such as the Lux Art Institute, La Paloma Theater, and the Encinitas Ballet.  Combining  beach-side Old Encinitas, developed New Encinitas, semi-rural Olivenhain, coastal Leucadia, and oceanfront Cardiff-by-the-Sea, the year-round population totals 59,518 (2010 census).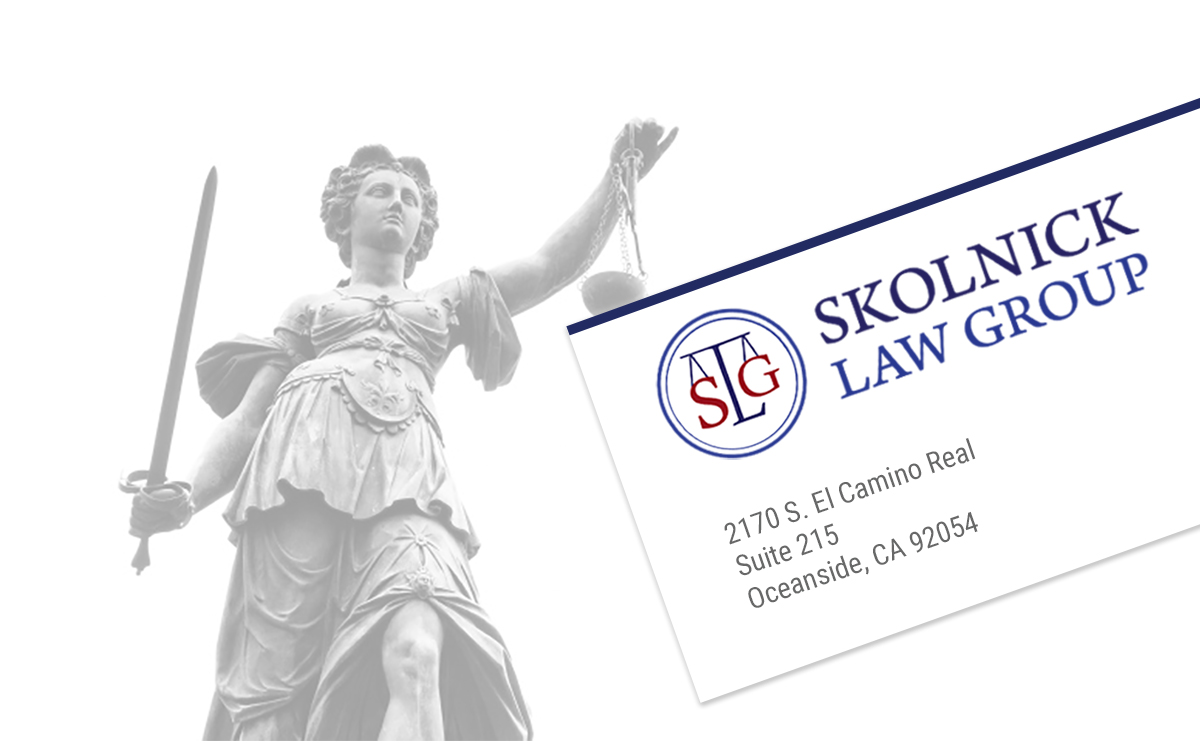 Request a free consultation to get started.