ONE-ON-ONE ATTENTION
FROM A COMPASSIONATE
INJURY ATTORNEY
Never get handed off to paralegals.
All cases are handled by our experienced attorneys.
Over $7,475,000 recovered for clients in 2017 alone!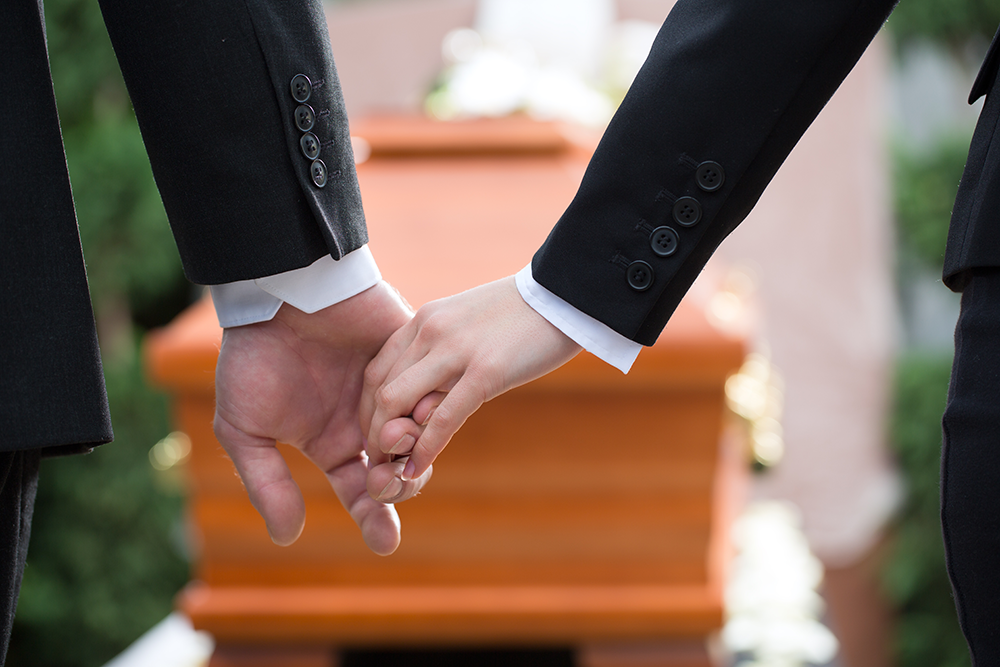 Wrongful Death Injury Lawyer in San Marcos
Wrongful Death Lawsuits and Settlements
Any fatal accident resulting from another person's negligence is a wrongful death.  That includes fatalities that occur months (or longer) after a personal injury.  In most situations only surviving relatives can file a wrongful death claim for the loss of a loved one  The process is complex, usually long and drawn out, so you'll need a wrongful death attorney.  A negotiated settlement can often be reached, but a lawsuit is frequently necessary.  That is a civil case, independent of any criminal cases.  In court, juries are sympathetic so insurers have a long list of tactics to deflect liability to just about any other company, organization, or individual.  We're here to help grieving San Marcos families receive the compensation they need and deserve.
The most common wrongful death claims in and around San Marcos include those involving
accidents on public premises (such as stores),
auto accidents,
construction and other workplace accidents,
defective products,
elder abuse / neglect,
medical malpractice, and
nursing home negligence.
Boating accidents and toxic exposure situations are less common but still all too numerous.
You Pay Nothing Unless Compensation is Recovered!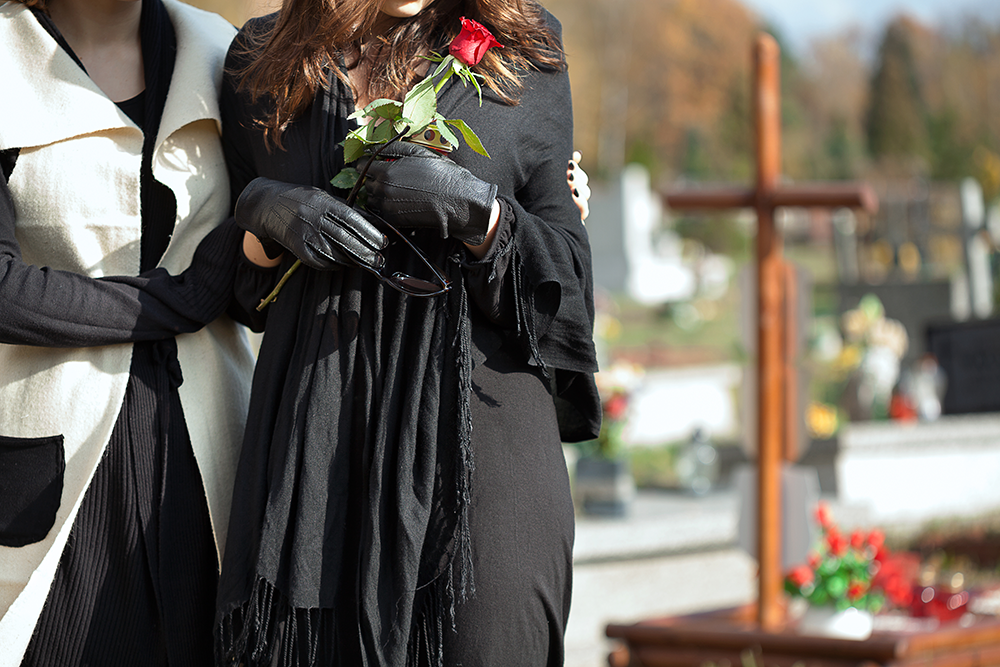 Your Rights to Compensation in a Wrongful Death
Wrongful death claims are limited to certain individuals listed in the California wrongful death statute.  Your claim may also include a survivorship clam to recover medical expenses that accrued prior to the death of your loved one.
Nothing can truly compensate for the death of a loved one.  But monetary compensation in a wrongful death should include:
expenses incurred prior to death such as

medical bills,
rehabilitation costs,
and lost wages,

loss of companionship, and
(sometimes) punitive damages.
Claiming Those Rights
Monetary awards are often large, so much is at stake.  Insurance companies, healthcare providers, and others will draw from their own vast resources as well as hire specialists to make arguments putting blame anywhere else imaginable.  It may take a year or more just to put together a convincing case.
With the combined complications involving the accident, medical treatment, proving liability and negligence, and complex laws, it's critical to have a wrongful death lawyer to represent you.  Otherwise you're unlikely to recover all of the compensation you may be entitled to.
When you've lost a loved one it's critical that you consult with a San Marcos wrongful death attorney before speaking with responsible parties and insurers, signing any documents, or accepting any payments.
They will investigate the accident and build a case to prove liability as well assess fair compensation.  Your attorney will work towards a negotiated settlement, but when necessary, can also file a wrongful death lawsuit and represent your interests in court.
WE FIGHT TO WIN FOR YOU
OUR RESULTS
Russell S. Kohn and Suzanne Skolnick Attorneys Kohn and Skolnick represented a 60-year-old man in an under insured motorist claim against Farmers. After reduction for the worker's compensation benefits and the third party recovery, Judge Hoffman's net award totaled $520,000.
Our Recent Wins
Featured Case Results
UNDERINSURED MOTORIST
Skolnick Law Group
Our law office is about 15 minutes from San Marcos and we can accommodate your schedule with evening and weekend appointments.  We recognize how devastating the loss of a loved one can be, especially when facing mounting bills.  So we offer a free consultation and require no payments unless and until we win you compensation.
Starting with the first consultation you'll work closely with an experienced wrongful death attorney with a proven track record.  After investigating the accident they'll give you an honest appraisal of your legal situation.  Negotiations are typically much faster than legal action in court, but if necessary they'll file and prosecute your case.  Their preparation typically includes taking witness statements and depositions, and often involves hiring specialist investigators.
San Marcos
Many of our clients appreciate the open spaces, parks, and miles of biking trails as much-needed getaways from grief and turmoil.  The panoramic views of North County from Double Peak Park just might help you regain a little peace of mind.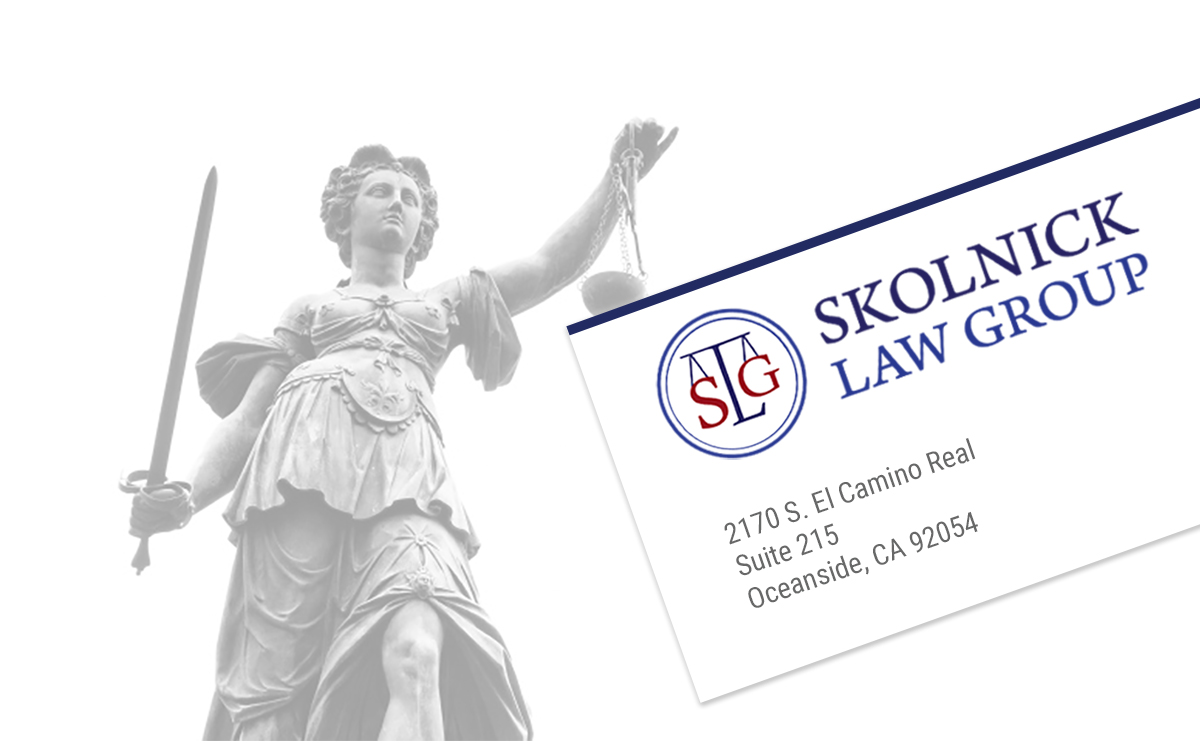 Request a free consultation to get started.