ONE-ON-ONE ATTENTION
FROM A COMPASSIONATE
INJURY ATTORNEY
Never get handed off to paralegals.
All cases are handled by our experienced attorneys.
Over $7,475,000 recovered for clients in 2017 alone!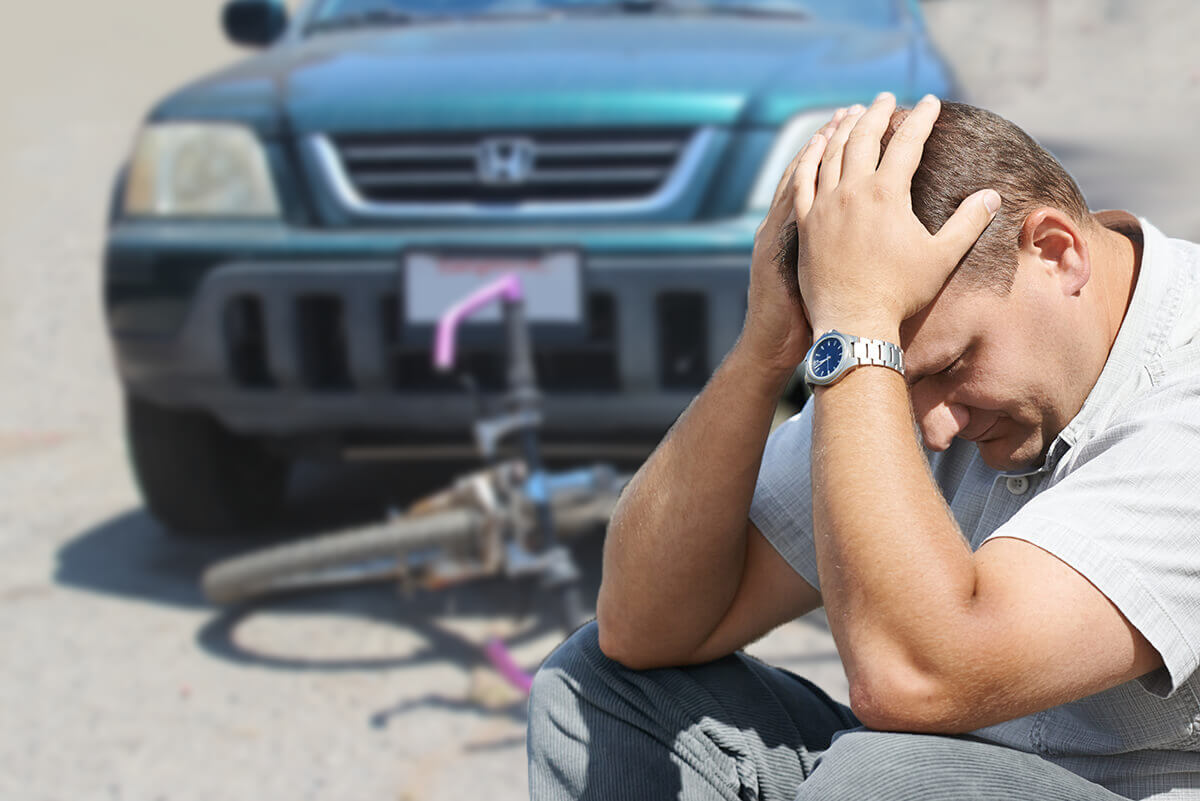 Accident Injury Lawyer in Vista
Pedestrian and Bicycle Accident Attorney, Vista
It's great to live in bike-friendly Vista, California but you may still need a bicycle accident attorney.  Even here, motorists fail to share the road or simply don't notice bikers.  In particular, bicycle accidents are often caused by motor vehicles cutting off a rider or failing to yield.  Speeding, lane intrusion (whether a turn or marked bike lane), drunk driving, and other traffic violations clearly put the blame on the driver.  As do distracted driving, drowsiness, and recklessness.
Even so, it can be complex and difficult to prove liability, and more difficult still to negotiate full and fair compensation from insurance companies.  With medical expenses and your full recovery at stake, you need an experienced bicycle accident lawyer.  With offices just minutes away, we're ready to protect the rights of Vista bicycle accident victims.
You Pay Nothing Unless Compensation is Recovered!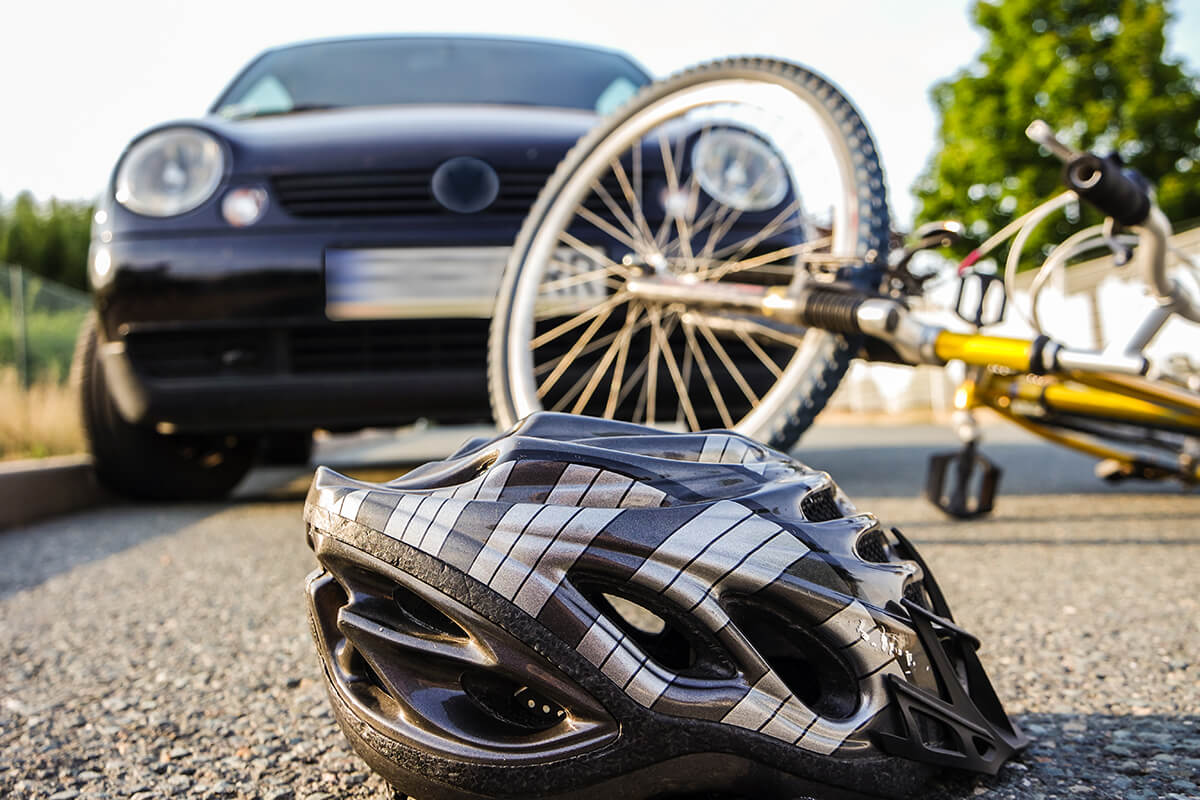 What to Do First
Here are the key things you need to do after any injury.
Get immediate medical attention for any obvious injuries.  We strongly recommend a prompt (same-day) checkup for hidden harm even if you're feeling fine.  That's especially true if there was any sort of head impact, whether you were wearing a bike helmet or not.
Get the contact and insurance information for the driver, and contact info for all passengers and witnesses.
Make sure that a police report was filed, or make one yourself.  Get copies of all reports and review them for accuracy.
Notify your insurer but only provide date, time, and location information.
Don't accept any payments or sign any releases until after you've spoken with a Vista bicycle accident attorney.  Individuals and insurance companies alike will offer a low settlement amount and attempt to maneuver you into forgoing the opportunity to file a claim in the future.
Your Right to Compensation
Not all injuries are immediately obvious, so protect yourself by seeking professional medical attention.  Injuries can range from minor scrapes and bruises to major "road rash" and on to fractures and broken bones, spinal cord injury, and internal bleeding.  Even when wearing a helmet there can be serious head injuries and brain trauma.  You may not know it at the time, but you may be unable to work for a month or more while recovering.  You may need physical therapy or might be left with a permanent disability.  So, the medical costs and impact on your life can really mount up.
Fair Compensation
California's personal injury laws give you the right to full compensation.  That includes all medical expenses (not just an emergency room visit) as well as lost income and reduced earnings potential.  In many situations, you also deserve and can be awarded damages for emotional distress as well as pain and suffering.
Protecting Your Rights
Unfortunately, you'll have to push back against settlement offers that don't even cover your already-due medical bills.  That's why you need to retain an experienced bicycle accident lawyer.  Unlike car crashes, there's typically little physical evidence such as skid marks and motor vehicle debris.  You need someone experienced in reconstructing a detailed account from photographs, notes, and witness' statements.  Skolnick Law Group can then negotiate a full and fair settlement from the driver's or your own insurance company, or if necessary, file and prosecute a civil litigation lawsuit.
WE FIGHT TO WIN FOR YOU
OUR RESULTS
Russell S. Kohn and Suzanne Skolnick Attorneys Kohn and Skolnick represented a 60-year-old man in an under insured motorist claim against Farmers. After reduction for the worker's compensation benefits and the third party recovery, Judge Hoffman's net award totaled $520,000.
Our Recent Wins
Featured Case Results
UNDERINSURED MOTORIST
Contact the Skolnick Law Group Now for Superior Personal Injury Representation!
With law offices just 15 minutes away, we can be your Vista bicycle accident attorney.  We'll be happy to make evening or weekend appointments, or even come to you.  You'll receive the personal attention of an experienced personal injury lawyer, ready to work hard to defend your rights.  We'll fight for you so that you can focus on a healthy recovery without worrying about medical bills.
We offer free case reviews, and don't charge anything unless we win your recovery.
Vista Bicycle Resources
With a great climate, Vista has several outstanding parks and recreational areas such as Aliso Creek and the Bayshore Bikeway.  Here are several links to some great cycling resources.
Directions To Our Office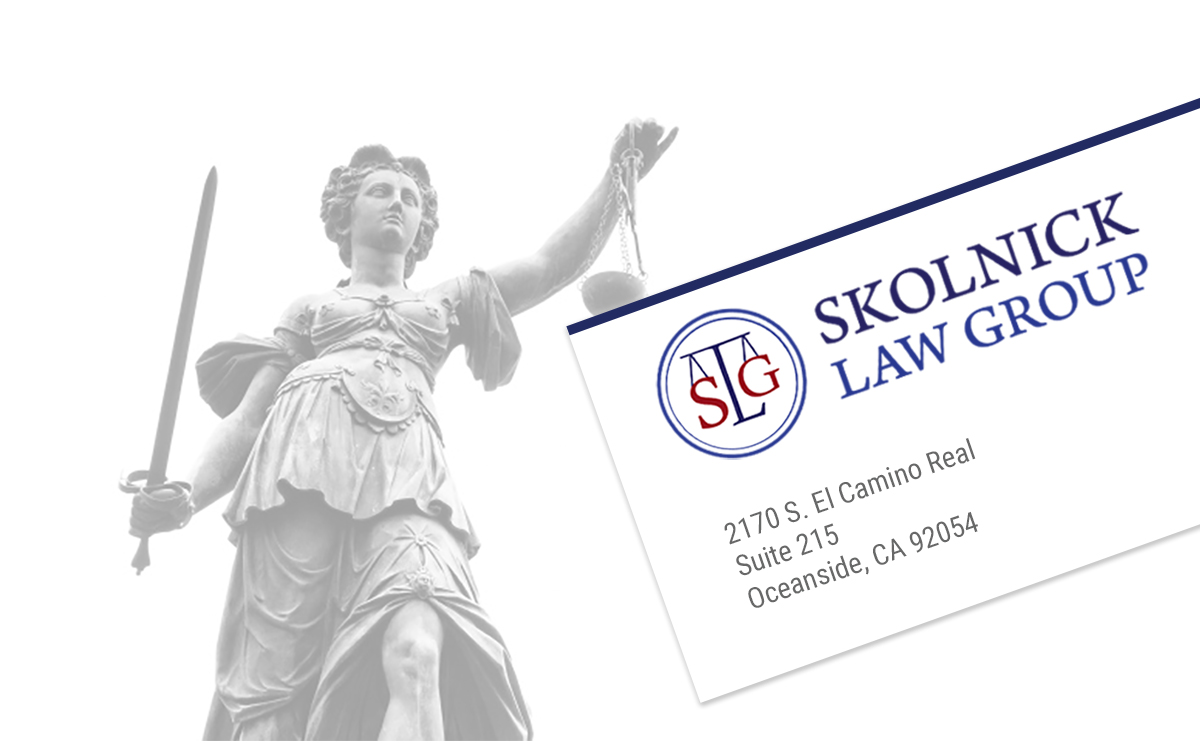 Request a free consultation to get started.