ONE-ON-ONE ATTENTION
FROM A COMPASSIONATE
INJURY ATTORNEY
Never get handed off to paralegals.
All cases are handled by our experienced attorneys.
Over $7,475,000 recovered for clients in 2017 alone!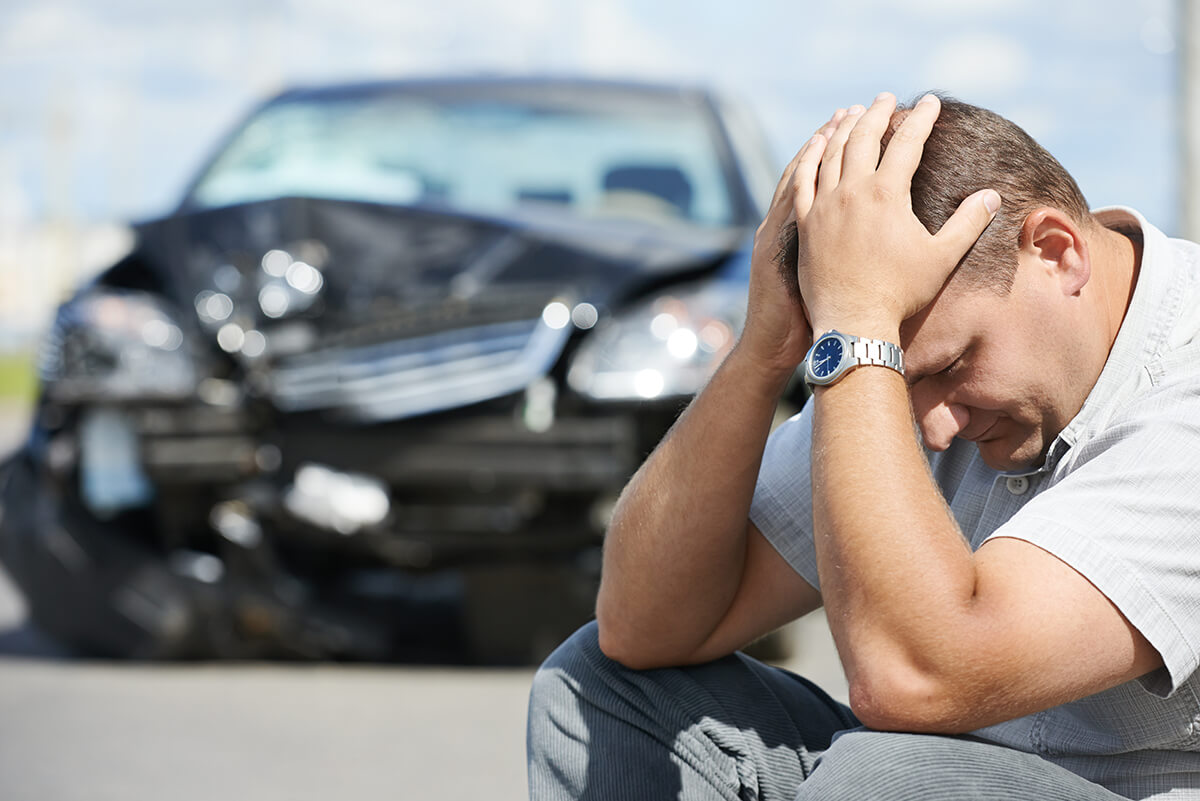 Passenger Motor Vehicle Attorney in Vista
Vista Passenger Motor Vehicle Accident Lawyer
Have you been injured as a passenger in a car accident?  You have lots of company, even in Vista.  In San Diego County there are nearly 15,000 motor vehicle accidents annually that injure one or more people.  Proportioned by population that's almost 500 each year in the City of Vista alone.  And a good number of those are passengers.  You may just want it all to be over with, but don't accept the first settlement offer — it's invariably less than what you deserve.  You may be reluctant to take further action because the driver of the car is a Vista neighbor, friend, or relative, but keep in mind you're dealing with insurance companies, not the drivers involved.
You Pay Nothing Unless Compensation is Recovered!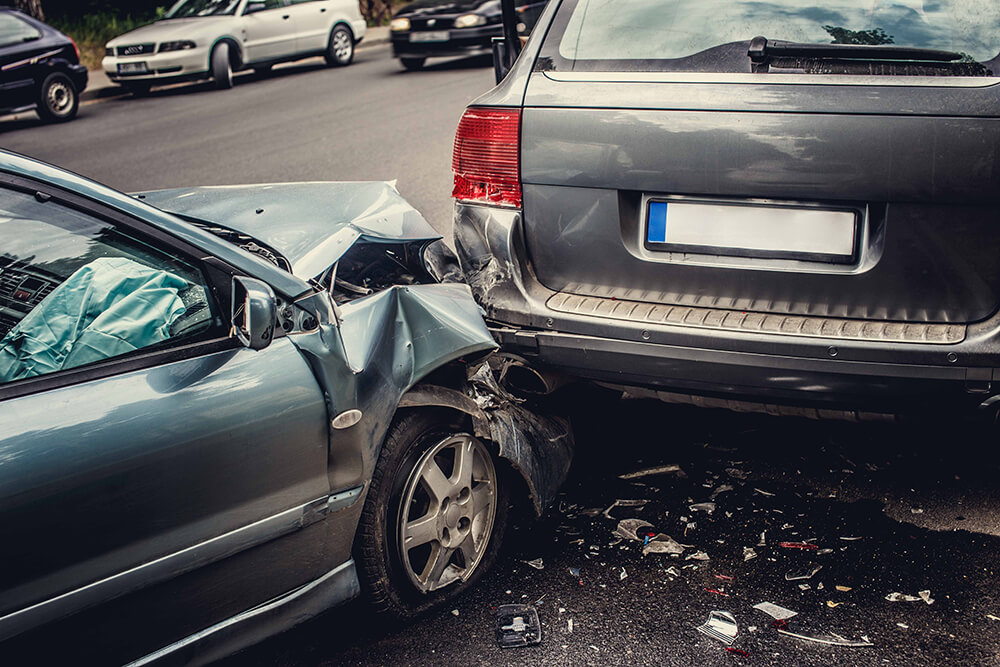 Passengers in Car Accidents
There are many common causes of car accidents, and most place the blame on a driver who was distracted, speeding, or driving under the influence.  More than one driver involved in the accident may be found liable, as may others such as those responsible for road conditions.  But if you've been injured as a passenger no fault should be assigned to you.  The very few exceptions include actively interfering with operation of the motor vehicle or accepting a ride with someone you know to be under the influence.
After a car accident, passengers should seek immediate medical attention for any and all injuries.  Then as soon as possible you or someone you trust should collect driver, insurance, and witness information along documenting the incident with photographs and notes.  You should also make sure that a Vista police report was filed and review it for completeness and accuracy.  Insurance companies will try to reduce their payments, often by pressuring you to accept an inadequate initial settlement or by outright tricks.  So only speak with them (including your own insurer) after you contact an experienced personal injury lawyer.
Your Rights to Full Compensation
As a passenger not at fault in the accident you have the right to full compensation to pay for medical expenses (both immediate and long-term) as well as for lost wages and any disability.  That usually comes from the driver's insurance company, but the insurance policy has limits that may not even be adequate to cover even a single person's injuries.  In that case your own driver's insurance or health insurance policy should pay, although they're likely to try and avoid that responsibility.  In that case it may be desirable to file a civil lawsuit.
That's why it's important to have an experienced personal injury lawyer working on your side.  In fact, having a separate attorney for each injured person best protects everyone's interests.  Their expertise can be critical in investigating the accident to sort out liability issues, understand the full damages, build a strong case for your recovery, negotiate a fair settlement, and if necessary prosecute a court case.
WE FIGHT TO WIN FOR YOU
OUR RESULTS
Russell S. Kohn and Suzanne Skolnick Attorneys Kohn and Skolnick represented a 60-year-old man in an under insured motorist claim against Farmers. After reduction for the worker's compensation benefits and the third party recovery, Judge Hoffman's net award totaled $520,000.
Our Recent Wins
Featured Case Results
UNDERINSURED MOTORIST
The Skolnick Law Firm
As an injured passenger in a car accident you need us on your side, regardless of who the driver of the car might have been.  Suzanne Skolnick and Russell S. Kohn specialize in personal injury law and have a proven track record of aggressively fighting for the maximum recovery.  Our offices are just 9 miles from Vista.
Starting with a free consultation you'll work directly one-on-one with them, and never have your case handed off to a paralegal.  For your convenience Ms. Skolnick takes evening and weekend appointments.  And the Skolnick Law Group works on a contingency basis — you pay us nothing unless we win you a recovery.
Vista California Diversions
As you recover physically and emotionally, a little distraction can do a world of good.  So don't forget Vista's (population 101,659) unique city owned theater, the Moonlight Amphitheater best known for its Broadway musicals.  You may also want to check out private performances at the Avo Playhouse.
Directions To Our Office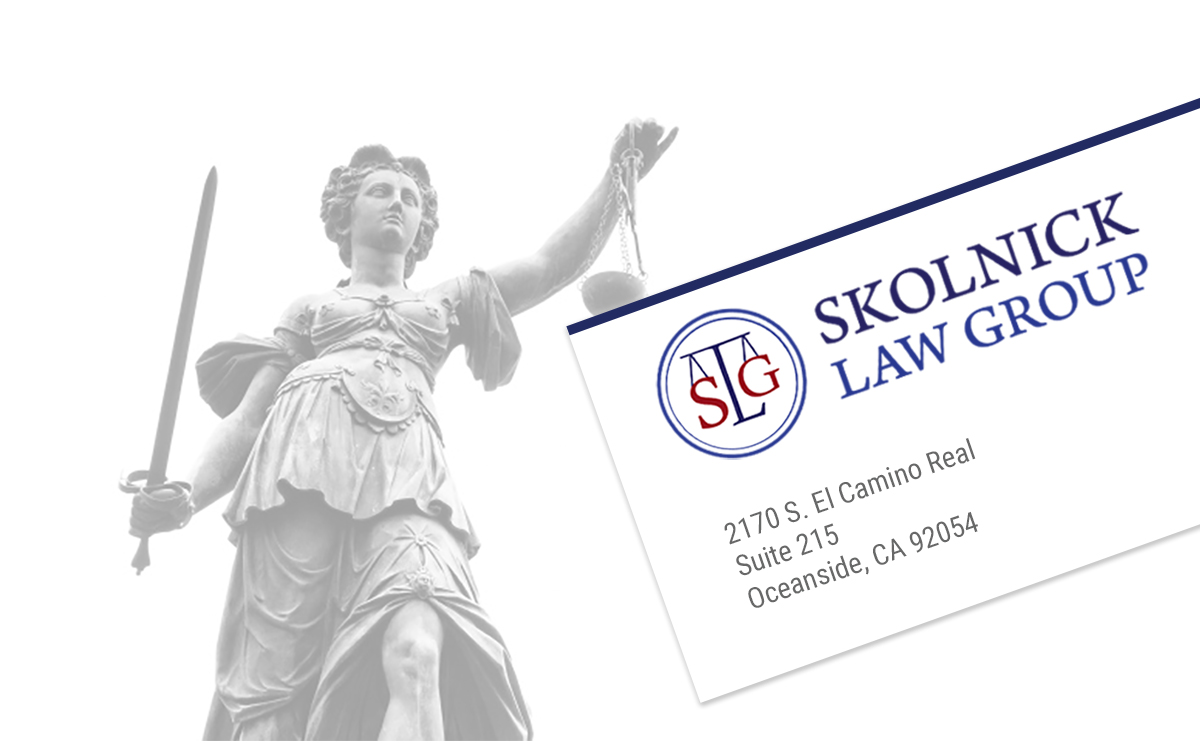 Request a free consultation to get started.