ONE-ON-ONE ATTENTION
FROM A COMPASSIONATE
INJURY ATTORNEY
Never get handed off to paralegals.
All cases are handled by our experienced attorneys.
Over $7,475,000 recovered for clients in 2017 alone!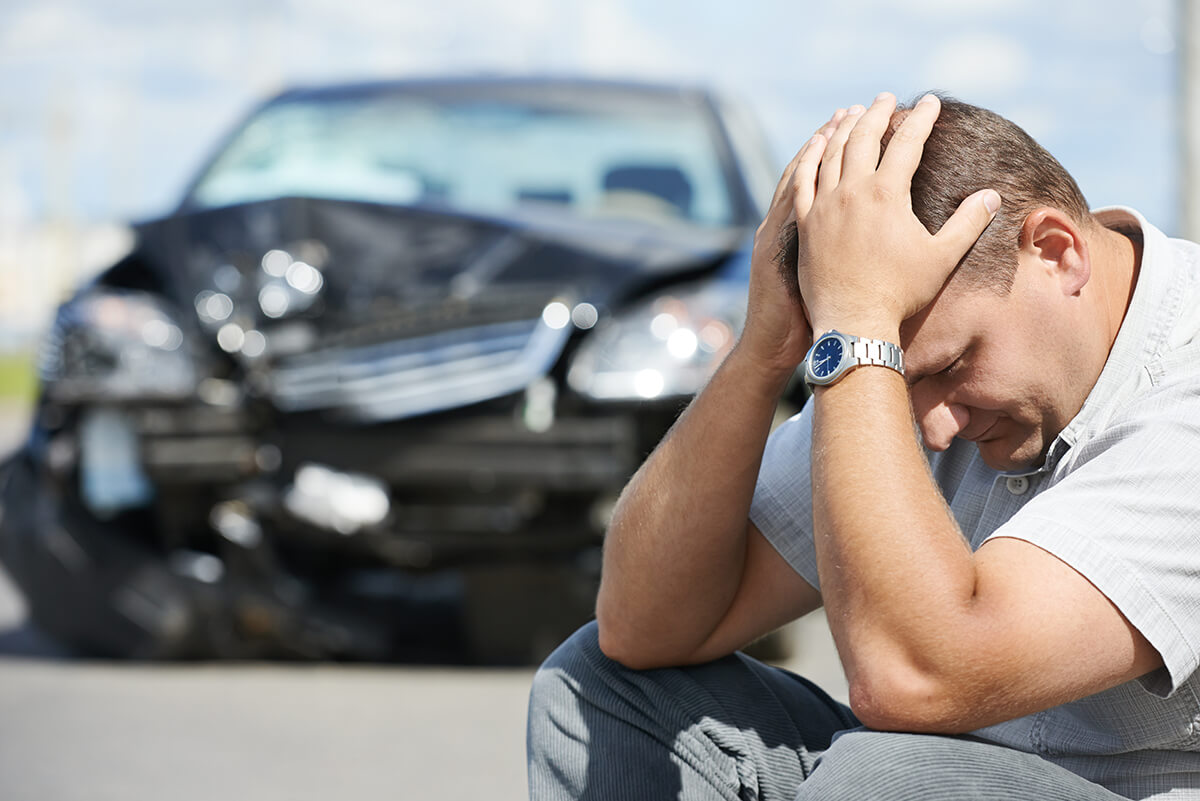 Car Accident Injury Lawyer in San Marcos
San Marcos, California Car Accident Attorney
Whether injures are minor or life-threatening, you need a car accident attorney located near San Marcos, CA to assure proper compensation, even from your own insurance company.  Auto accidents have a wide range of causes — drunk and distracted driving, traffic violations, vehicle failures and design faults, and more.  Who's responsible in car accidents is rarely clear and undeniable, so individuals and insurers alike exploit that uncertainty to minimize the damages they must pay.  But you deserve full compensation after a car accident, even if you were partially responsible.  Even if you were completely at fault you still deserve compensation from your own insurance policy.  And that usually requires a San Marcos car accident lawyer.
You Pay Nothing Unless Compensation is Recovered!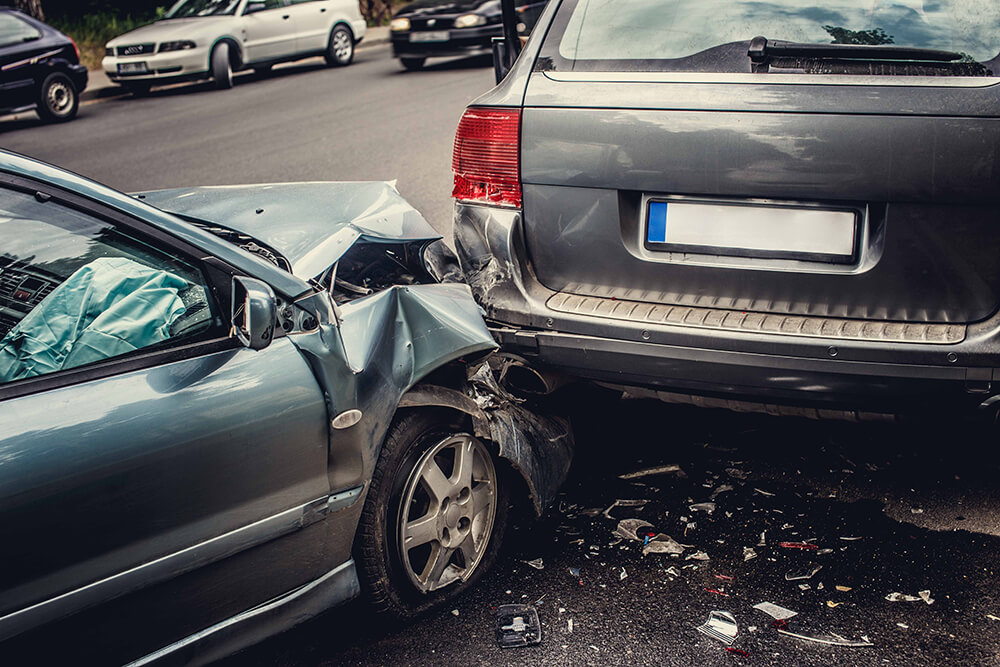 Immediate Action
After an accident the top priority is, of course, to get immediate medical attention for everyone injured in any way.  Injuries can be more serious that you might think.  For example, you might not feel pain from deep-tissue damage for a few hours or even until the next day.  In addition to payment receipts, keep all details of exams, treatments, and diagnoses.
Be sure the injury accident has been properly reported to the San Marcos patrol station or County Sheriff's Office.  That should include contact, license, and insurance information for the other driver (and their vehicle) as well as details of the accident and resulting damage and injuries.  After about a week obtain a copy of the official report and review it for accuracy.
Also make detailed notes of everything you can remember regarding the incident.  If at all possible, have a friend or family member photograph the scene.
Notify your insurance company of the location, time, and date of the accident but do not provide any details until after you have spoken with a personal injury lawyer.
Your Rights
An accident victim involved in a car crash certainly deserves reimbursement for property damage and emergency medical bills.  But your rights to compensation also include ongoing treatment such as physical rehabilitation as well as accommodations for long-term disabilities.  Although it may take a personal injury case in court to recover them, auto accident victims also have the rights to compensation for lost wages, loss of earnings capability, pain and suffering, and reduced quality of life.
Protecting Those Rights
Those injured in auto accidents often find themselves in the middle of the battle between their own insurance company and that of the other driver, both working to minimize their own payout.  A personal injury attorney will be the only one working on your behalf.
Taking on your personal injury case they apply their in-depth experience to collect necessary proof, anticipate future medical care, and deal with insurer tactics.  Don't forget that over the years insurance companies have spent millions upon millions of dollars in research and have the experience of handling thousands of cases.
So you need a San Marcos car accident lawyer who will carefully review all evidence and police reports then negotiate a fair and just settlement.  If that isn't possible, the Skolnick Law Group can then file a lawsuit in court and prosecute your case.
WE FIGHT TO WIN FOR YOU
OUR RESULTS
Russell S. Kohn and Suzanne Skolnick Attorneys Kohn and Skolnick represented a 60-year-old man in an under insured motorist claim against Farmers. After reduction for the worker's compensation benefits and the third party recovery, Judge Hoffman's net award totaled $520,000.
Our Recent Wins
Featured Case Results
UNDERINSURED MOTORIST
Skolnick Law Group
We're a local law office serving the San Marcos area with a personal touch.  We're happy to set evening and weekend appointments, and will even come to you when you're unable to travel.  You'll work directly with an attorney with a proven track record in personal injury cases, never just handed off to a paralegal.  We fight for your rights, and often recruit the expertise of doctors, mechanics, and accident investigators.
Call us for a free consultation.  We take cases on a contingency basis — you pay nothing unless compensation is recovered.
Requesting Police Reports in San Marcos
Your attorney should obtain the official reports for you.  But you can also request them yourself online, by email, by mail, or in person.  They should be available 3-10 business days after they were filed.  The fee is currently $20, but there is no fee in an alcohol- or drug-related accident.  You'll find the full information at https://www.sandiego.gov/police/services/faqs/traffic.
Directions To Our Office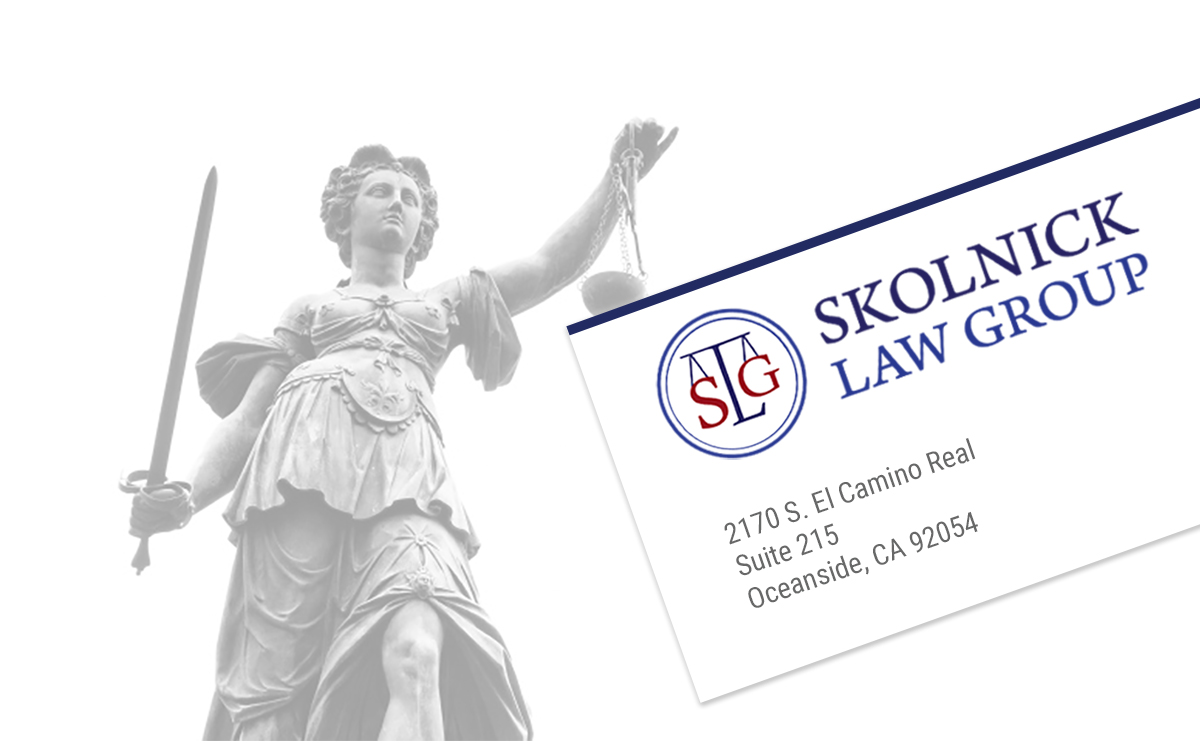 Request a free consultation to get started.