ONE-ON-ONE ATTENTION
FROM A COMPASSIONATE
INJURY ATTORNEY
Never get handed off to paralegals.
All cases are handled by our experienced attorneys.
Millions of dollars recovered for our deserving clients!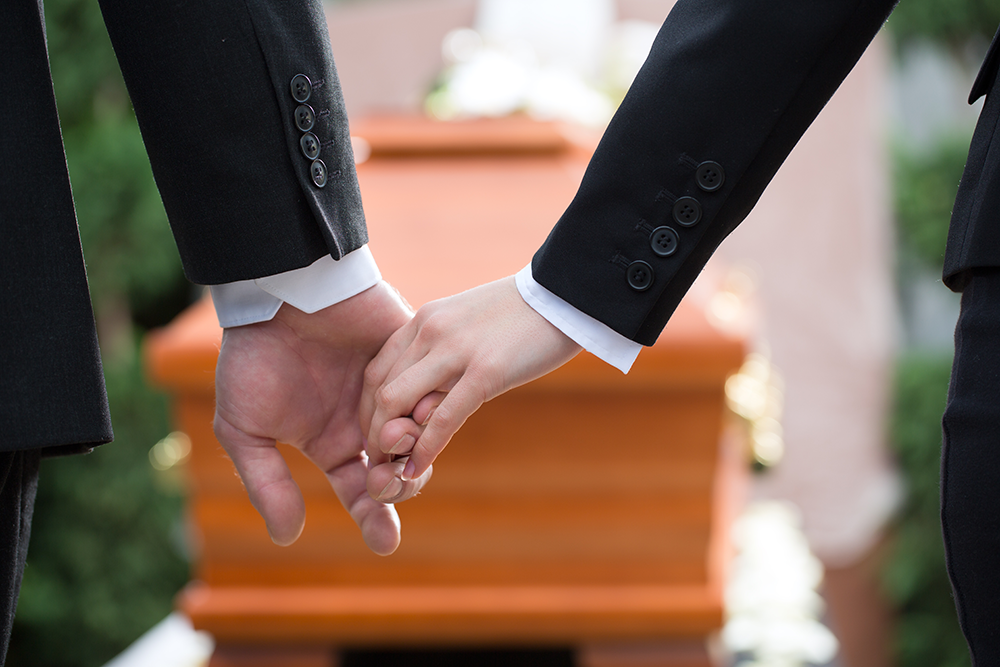 Zantac Cases Lawyer in Oceanside/Carlsbad
Zantac Lawsuits and Settlements
Have you or a loved one been diagnosed with cancer after using Zantac?
Recently the FDA recalled all Zantac products which are brand names of the generic drug Ranitidine due to their cancer causing effects. An ongoing investigation of a contaminant known as N-Nitrosodimethylamine (NDMA) in ranitidine medications (commonly known by the brand name Zantac) caused the FDA to take action ordering the withdrawal of such products from the market immediately. NDMA is linked to the following forms of cancer:
• Acute lymphoblastic leukemia (ALL)
• Bladder cancer
• Breast cancer
• Chronic lymphocytic leukemia (CLL)
• Colorectal cancer
• Esophageal cancer
• Intestinal cancer
• Kidney cancer
• Liver cancer
• Lung cancer (for non-smokers)
• Non-hodgkin lymphoma (NHL)
• Ovarian cancer
• Pancreatic cancer
• Prostate cancer
• Stomach cancer
• Testicular cancer
• Thyroid cancer
• Uterine cancer
Our Oceanside lawyers are here to help you win your injury case against the big pharmaceutical companies involved in selling Zantac and Ranitidine. If you developed cancer after taking Zantac, call 760-585-7092 today for a free, no-obligation Zantac lawsuit evaluation, or complete the form below.
You Pay Nothing Unless Compensation is Recovered!
Your Case at Skolnick Law Group
A great deal is at stake, and the issues of establishing liability, assessing future losses for full compensation, building a case, and negotiating a settlement or prosecuting the case to trial are complex and fraught with obstacles.  Therefore, it's vital that you have a skilled and knowledgeable wrongful death attorney on your side.  Fortunately, in California laws now favor grieving survivors.  At Skolnick Law Group, starting with a free consultation, you'll always work directly with an experienced wrongful death attorney (not a paralegal) who will diligently, respectfully, and compassionately protect your right to compensation.  There's no charge unless we win.
Our practice area is typically at the North County San Diego Superior Court located in Vista, but we also handle cases throughout San Diego County.  Suzanne Skolnick is also licensed to practice in all of the United States District Courts throughout California.  We serve plaintiffs with wrongful death cases in Oceanside, Carlsbad, Encinitas, Escondido, San Marcos and Vista, as well as other portions of San Diego County.
Request a free consultation to get started.